Kevin Martin
has been at the forefront -- and the margins -- of extreme electronic music and bass culture for over two decades. He's worked in genres as diverse as jazzcore, industrial, grime, dub, and dubstep, while staying rooted in the punk/post-punk ethos, making some of the most adventurous and aggressive music across a staggering array of monikers, pseudonyms, and collaborations.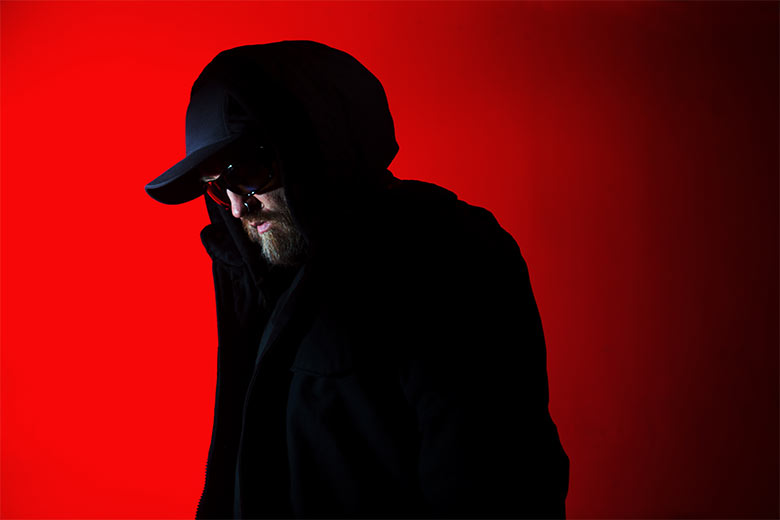 With this year's
Angels & Devils
, the highly anticipated follow-up to 2008's
London Zoo
, Kevin Martin has resurrected one of his most beloved and influential projects,
The Bug
.
London Zoo
employed an arsenal of extreme bass weight, grime-y urban vocals, and abstract sci-fi electronic to reflect the paranoid, claustrophobic world of CCTV London, and the album caught the attention of the wider world at a time when the simulacrum of the internet and social media was really building a head of steam. This brought Kevin Martin's dystopian worldview to a wider audience than ever before, right in the midst of the dubstep explosion. While the rest of the world was busy subverting dubstep's militaristic potential into a formulaic commodity, The Bug sounded fresh, distinctive, weird, warped, and wonderful. As electronic music has become increasingly codified and quantifiable in the mainstream, this placed Kevin Martin in a precarious position and raised the question: just how would he build the follow-up to
London Zoo
?