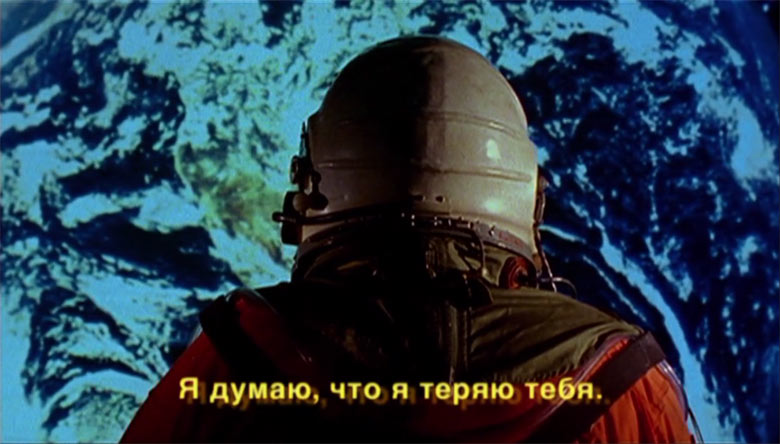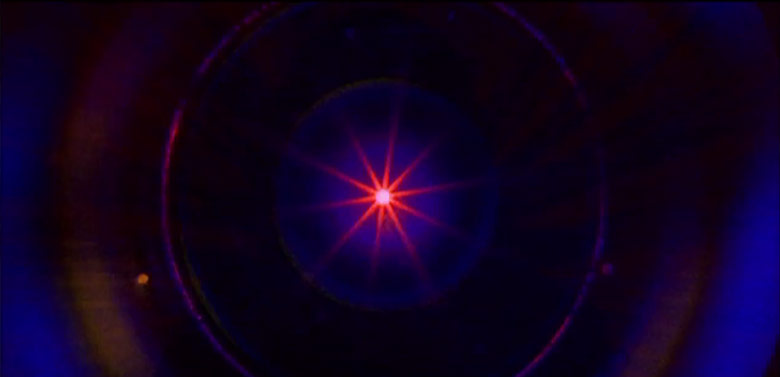 While the decommissioning of NASA's space program seems to be an outward indicator of a global lack of interest in the great beyond, one can always look to the arts to realize that the human fascination in
space
and
sci-fi
are as strong as they've ever been, if not stronger. This is perhaps most obvious in film:
Star Wars
and
Star Trek
are constantly enjoying modern revisions;
Gravity
recently portrayed space in remarkable new ways;
2001: Space Odyssey
is still eternally being cited as influential; the list goes on. In the music world, space's ability to stir the imagination manifests in less obvious ways. Lyrics and band names may pay homage to the stars above, but it is often the wordless feeling between dramatic instrumental music and the final frontier that leads to the most recognizable connection. A recent collaboration between New York's
Infinity Shred
and director
Dean Marcial
of the Brooklyn studio
Calavera
builds off of their mutual interest in the work of
Carl Sagan
and space, in general. Marcial's 2010 short film,
Darkmatter
, comprises the grainy first portion of the video and provides its foundation. As the narrative continues, the film's astronauts pass through multiple dimensions, and Marcial uses increasing fidelity and morphing aspect ratios to subtly drive this concept home. The effect of pairing instrumental spaciness with literal images of spaces brings the entire audio-visual experience up to new heights. As the release of films like
Gravity
lead the world
to question whether a film might save NASA
, you have to wonder what our fascination will lead us to; for media, that aggregate of collective imaginations, seems to prove that we will never fail to be stirred by space's mysteries. In this dual interview between Infinity Shred's synth master Damon Hardjowirogo and director Dean Marcial, the two sound off on the process behind this music video, the overarching themes, and the scale of it all.