"[Director] Micki [Pellerano] focused on the lyric: "The planets open wide", and we had the elevator going to different planets, rather than floors -- each planet representing a different element of my psyche. It feels like this inner journey, activated by exploring and "trying on" these different aspects of...
"What appeals to me is the potency in the image -- the object itself, or the mysterious atmosphere it holds. A truly beautiful image has the power open up this whole inner world; it's like a visual "key" that unlocks and fires up your imagination." - Alice Cohen...
In our 2012 Album Covers of the Year feature, we once again get our hands on everyone we can. Through interviews with designers, musicians, labels, and plenty of others, we take a close look at just how many hands are in the pot when it comes to the album artwork process. Inside this feature are 98 album covers spanning a wide array of sonic and visual styles, each selected for its own unique contribution to the world. They are not ranked; instead, they are broken down into sections based on conceptual underpinnings or artistic mediums, and then are displayed on spectrums. Get started by navigating into any of these six sections:
Geometric & Pattern-Based
Classically-Influenced
Narrative & Symbolic
Photography & Manipulations
Painting & Illustration
Collage, Sculpture & Mixed Media
You can also see last year's at 2011 Year-End Respect For Album Cover Art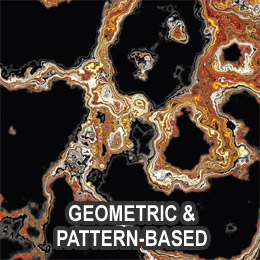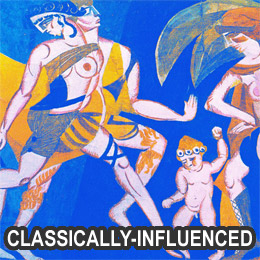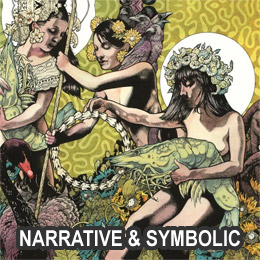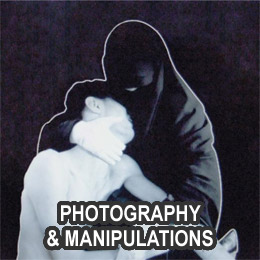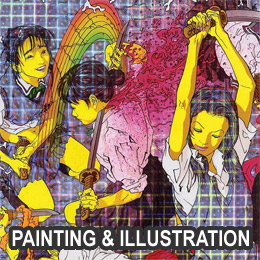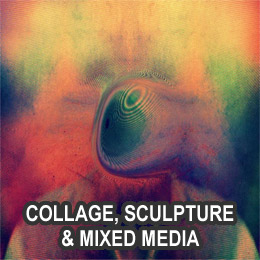 Remix City
Sifting through mountains of remix trash so you don't have to, in an attempt to find the ones that contribute to their originals.
Cat Power
and
Nicolas Jaar
create a truly repeatable duet between remix and original, and
Alice Cohen
makes music perfect for the summer.
When two artists REDEFINE writers are excited about --
Cat Power
and
Nicolas Jaar
-- get together, the results are sure to be nothing but spectacular. In the original for "Cherokee", Cat Power calls attractively for upwards post-mortem levitation and submission, the track's uptempo rhythm feeling more celebratory than pained the entire way. More heart-wrenching liberties are taken with Jaar's ballad-like rendition, which feels as though the sky is opening, shining down rainbow light like stained glass refractions in a cathedral. This remix and its original are truly complementary pairs. Cat Power's
Sun
comes out September 3rd on Matador. You can download and listen to the album's first single, "Ruin",
HERE
.