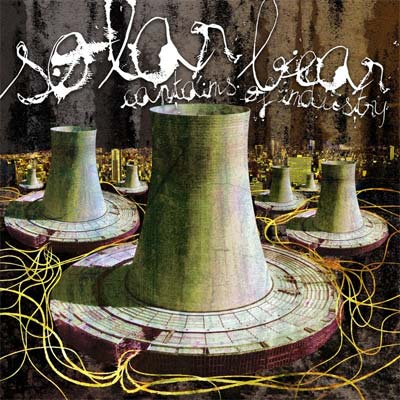 Solar Bear's six-track EP,
Captains Of Industry
, opens with "Logical Fallacy," a minute-long intro track that sounds like a Refused track run through a grainy vintage filter. And if its title is any indicator, the song is a bit of a trick; it puts you off your guard, making you wonder whether your speakers are turned down or if the band just committed a newbie recording mistake. But no such mistakes here, as made evident by the next track, "The Endless Choir." Angular riffs dance around tricky time signatures, immediately making me think, "Yes, Solar Bear! I hate your band name, but I'll still give your post-hardcore stylings a whirl!"
Listen to "The Endless Choir" -
DOWNLOAD MP3