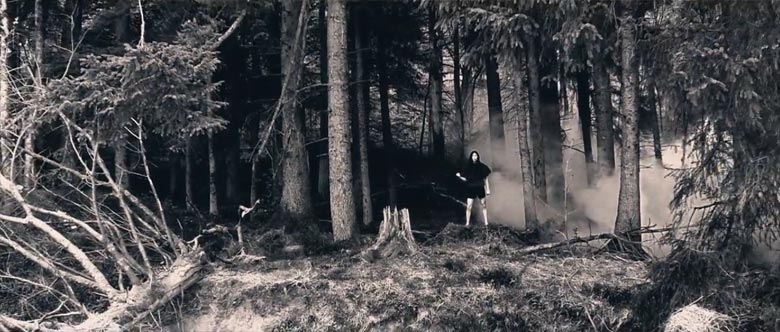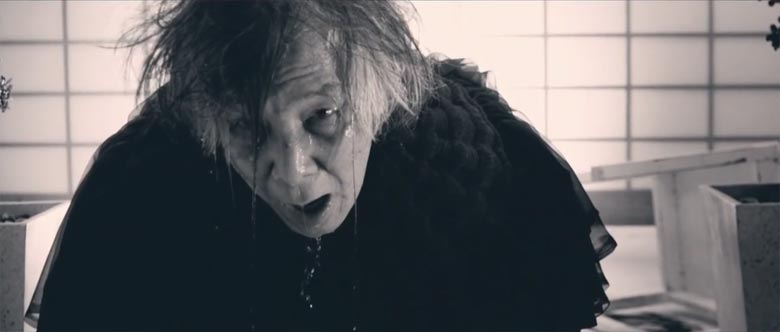 V V Brown
has released three albums since 2009 -- but it is only now that she is making a foray into the
independent
music world. Freshly divorced from her former major label home, Capitol Records, V V Brown has recently found renewed strength in herself as an artist with her latest record,
Samson & Delilah
. Themed around the Biblical tale, which mirrors the themes of vulnerability, slavery, and freedom that led to her massive career change,
Samson & Delilah
also presents a sonic change into moodier and darker territories, where hints of The Knife echo through, replacing previous tendencies towards mainstream pop appeal. A bold new audio-visual approach accompanies the record as well, in the form of a dramatic, carefully-plotted fifteen-minute short film directed by
Jessica Hughes
. Comprised into three separate music videos, the film bears similarity to mesmerizing black and white Japanese classics by
Akira Kurosawa
or
Masaki Kobayashi
, while catching a mood not unlike that of
Ingmar Bergman
films. They're transportive from part to part, leaving viewers wondering about the terrains to be crossed next. In this Q&A interview about the creative process of the short film,
V V Brown
speaks of being inspired by geishas and noir, Biblical stories and archetypal characters -- and the feeling of finding one's own artistic voice.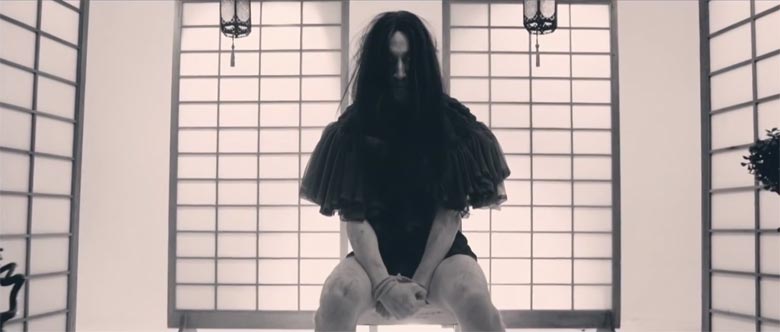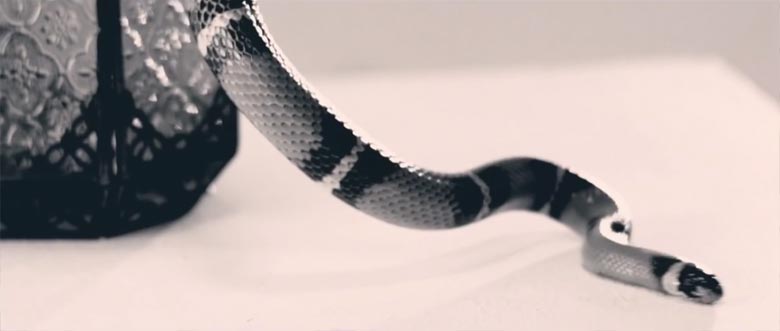 "Samson and Delilah is a story about strength and weakness. It's about the pendulum between the two. The story for me conjured up the idea of empowerment and fragility. When Samson was deceived by his love and was in the wilderness discovering and finding himself, waiting for his hair to grow back, this represents times in my life I have felt lost creatively. Hair clipped and [with] a sense of vulnerability. Delilah was the deceiver. Samson represents the artist and Delilah represents the cooperation. The Artist can often loose the strength of their messages in the corporate arena, and my own record label exercises my freedom and new strength." - V V Brown