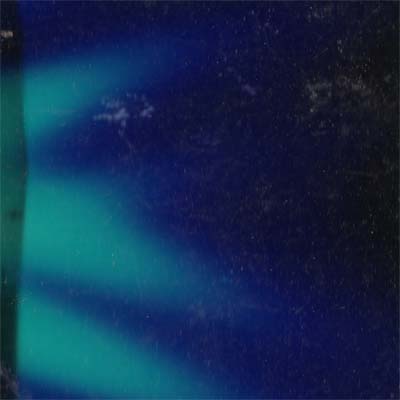 Spencer Moody is considered rock royalty in Seattle, mainly due to his tenure as the lead vocalist in The Murder City Devils, which, in my mind, is somewhat dubious — mainly due to the fact that said band only released a half album of decent material throughout its formative years. Very hit or miss, but the half that was good was exceptional. Since then, his output has improved somewhat with the short-lived Dead Low Tide and the brilliantly succinct Smoke And Smoke, both projects which only dropped one disc each and let him showcase his more hard rocking side. Smoke And Smoke was actually quite brilliant, drawing its potency primarily from the bass-playing genius of the late Enemymine's Mike Kunka.
Listen to "The Dirty Street" – DOWNLOAD MP3

For the last few years, he's moved on to Triumph Of Lethargy Skinned Alive To Death, who are more than a bit perplexing, to say the least. In fact, it's hard to put your finger on what TLSATD's vision is exactly. Logic would dictate that, with his pedigree, Moody's obvious move would be to put together some ridiculously talented all-star team of musicians to back him up. And while that's what he's done to a certain extent with members of Cold Lake and Pretty Girls Make Graves, these cats either can't play or intentionally choose not to. It's hard to tell. They just kind of create a sprawl of sloppy noise which drones until the "song" is over while Sir Moody barks away in his signature rasp.
He's more than a bit of a one trick pony, as the same themes pervade basically everything he's ever done. Booze, loose women, drug addiction, blue collar anger, booze, booze, and you know, more booze. A friend of mine once commented that it's like listening to someone slowly drinking himself to death. Which is amusing, albeit largely overdone throughout the years by a billion different people. But Moody pulls it off better than most, with one of the more distinctive voices in existence. The whole thing creates a mood, and the mood it creates is one of self-destructive malaise. The feeling of Pacific Northwest gloom in winter, of hitting the bars at 6:00 am with a gang of sailors freshly released on shore leave. Not necessarily the vibe I'm going to want to conjure on a regular basis, but on some mornings, as the fog rolls into the Sound and I've got another 10 hours left to languish in my mind numbing day job, it can make me wish I called in sick to get inappropriately sauced at noon and sleep with floozies.