Remix City
Sifting through mountains of remix trash so you don't have to, in an attempt to find the ones that contribute to their originals. Here we feature a group of amazing remixes from the likes of Poolside, FaltyDL and Planningtorock.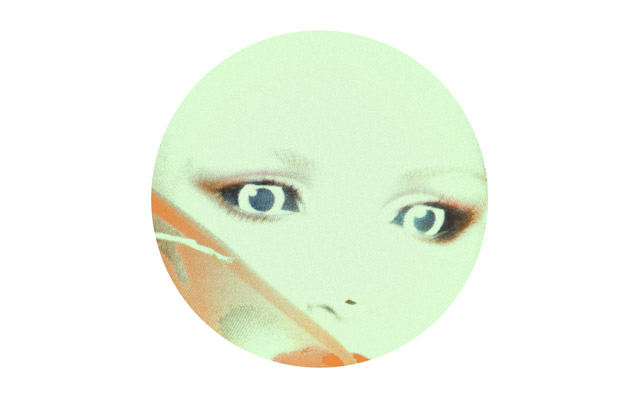 When Saints Go Machine
The originally haunting and brilliant track from When Saints Go Machine, "Mannequin", was one of their best and most accessible works to date. The Copenhagen-based group have worked with Planningtorock in the past, remixing her single "Living it Out" from last year's spectacular W. With "Mannequin," Planningtorock does some of her most devilish production, warping and distorting the original vocals into something even more powerful than they were on the original. Much like the rest of her catalogue, the remix is atmospheric and thundering, the kind of music that can't be turned up loud enough. The smash of drums and synths between each verse is not only mesmerizing, but the sinking of the music to a quiet tone during each verse makes each round even more powerful than the last.
When Saints Go Machine – "Mannequin" (Planningtorock Remix)

When Saints Go Machine – "Mannequin" (Original)

The Rapture
Although the incredibly heights everybody set for last year's In The Grace of Your Love were maybe a bit overestimated, the titular track was one of the most impressive and enjoyable of the entire year. "In The Grace of Your Love" proved The Rapture were still an instrumental group in the now fully revived disco rock genre, a space they helped carve out for themselves with "House of Jealous Lovers" ten years ago. Los Angeles duo Poolside have been making a scene of their own as of late, spreading their lazy, sexy dance music across the world with their renowned Day & Night dj mixes and last year's "Do You Believe" single. On this remix of The Rapture's "In The Grace of Your Love," Poolside have added that summertime touch to the single, making the once gospel-like song sound like something better paired with cold beers on humid afternoons. It's laid back and straightforward, the kind of trick that Poolside seem far too good at pulling off. The 12″ single for "In The Grace of Your Love" is out now on DFA Records.
The Rapture – "In The Grace Of Your Love" (Original)

In the Grace of Your Love – The Rapture (Official Video) from Dream The End on Vimeo.
Polysick
FaltyDL burst onto my radar with last year's irresistibly crazy You Stand Uncertain, and in 2012 he has continued his hot streak with a few stellar remixes. The latest of which is for Polysick's newest single "Totem". Taken from his forthcoming debut record Digital Native, Polysick allows FaltyDL to do some serious work on the track, culminating in a rhythmic but puzzling new edit. The clanking, solid sounding percussion, the spastic synths both combine to let you know it's a FaltyDL remix, and for that consistency and presence alone, I commend him.
Polysick – "Totem" (FaltyDL Remix)

Polysick – "Totem" (Original)

Ω