Titling your sophomore release is almost as important as the music contained therein. Its purpose is to reinvent the persona without forsaking tradition. When mentioned, the follow-up name should take us to the same familiar feeling we came to know from the artist's first expressions, and hint at an approach that is new and refreshing.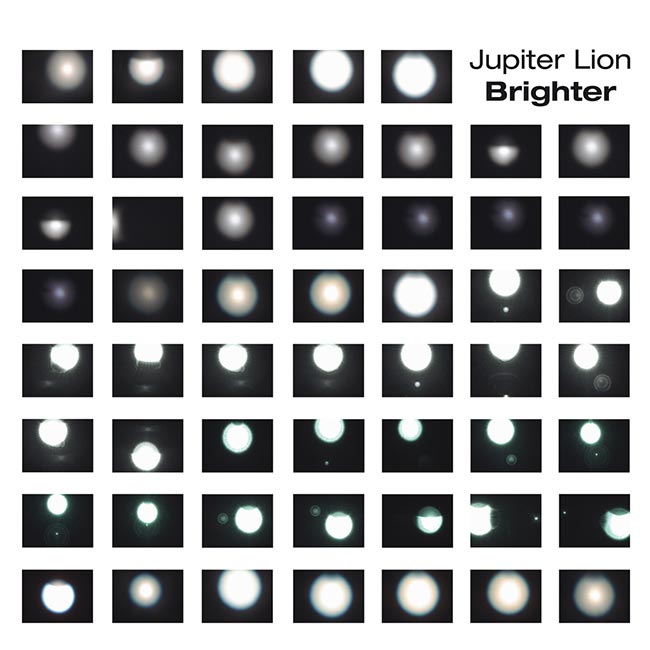 For the second album by Spanish band Jupiter Lion, the name
Brighter
is an emphasis on a highly synesthetic experience for their listeners. Of the many shapes and colors the band have put down on the record, it's safe to say that in comparison to 2013's
Silver Mouth
,
Brighter
illustratively self-explains that the band has intensified the metaphysical drift of their sound. But visualizing how their songs may appear as a picture on your mind is just a precursor;
Brighter
is also for those longing to visit the sector of outer space that you can only reach by surpassing five minutes in track length.