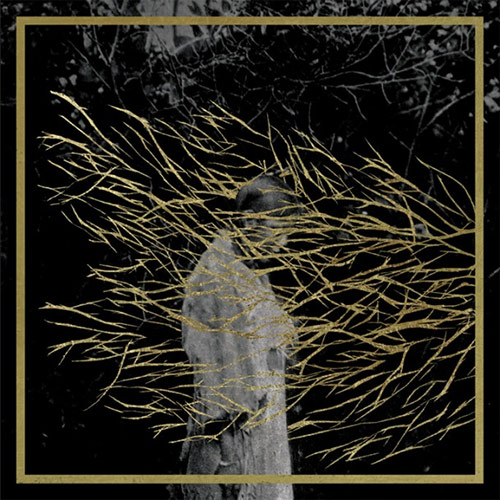 Forest Swords Engravings Tri Angle Records (2013)
It's been three years since Forest Sword's beautiful EP
Dagger Paths
was released -- enough time for some of us to forget about how awesome those tracks were and to write producer Matthew Barnes off as an occasional dabbler rather than forceful new figure. Fortunately, he's used that time well. His first full-length,
Engravings
, takes airy vocal samples and spaghetti western guitars and stretches them out over an expansive skyline, evoking an aerial view of monochrome industrial landscapes and overcast rocky beaches long abandoned by human investment or presence.
Engravings
inhabits the spaces we've left behind, pooling the essence of detritus together in celebration of the act of being. Sampled voices, percussion, and melodies are scraps littered about the countryside and united in the single cause of radiating their true potential rather than their perceived obsolescence. It all culminates in an utterly gorgeous and unique vision that combines modern technology and organic material as both means and message.
"Obviously everywhere has history, but when you grow up [somewhere] it contextualises it a lot more. It's a lot more impressive when you can see physically where those things are. Thor's stone, for instance, is a place in a village called Thurstaston. Local legend has it that it was used as a sacrificial place for Vikings and settlers and stuff. So to find all these things… it kind of felt right for me. And it came at a time when I maybe wanted that connection with my home. You get to a certain age where you want to reconnect with where you were born and where you grew up."
- Matthew Barnes on "Thor's Stone" via FACT Mag