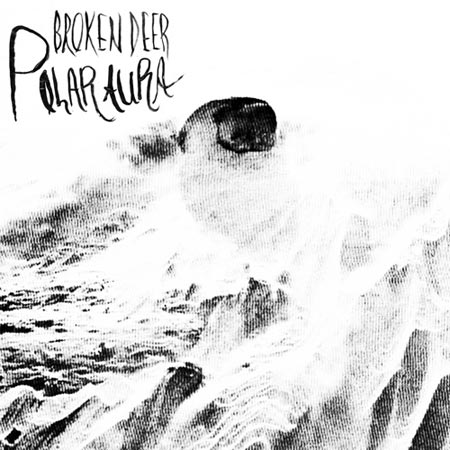 Broken Deer Polaraura Self-Released
Releasing an album means recording, mixing, mastering, and sharing a piece of yourself through music -- and the way all that happens can be unbelievably revealing. In Broken Deer's experimental, ghostly, and cassette-recorded fifth release,
Polaraura
, we get a unique window into Lindsay Dobbin's musical temperament as well as her natural and spiritual concerns. At the same time breathlessly intimate and palpably alienating, Dobbin's music invites external forces in while still keeping itself closed off, lending an interesting dichotomy to
Polaraura
's collection of fluctuating sounds and melodies.