As the Northern Hemisphere goes full blast into the wintry days, those in the Southern Hemisphere are in for hotter and sweatier times, perfect for feel-good sounds that scream of sunshine and socialization more than darkness and hermitude.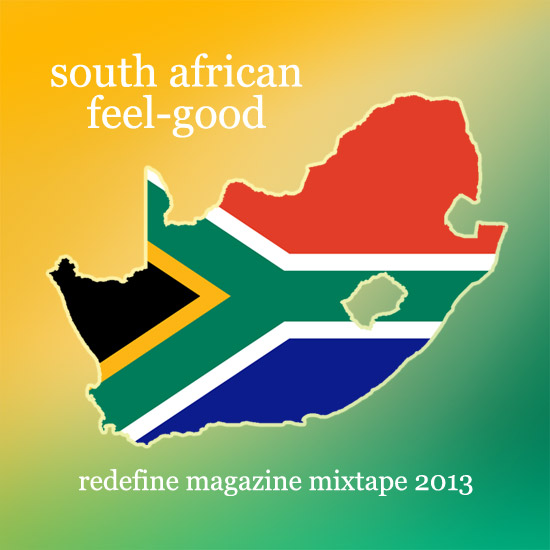 After our experimental foray into
South African house music
proved to delight audiences domestically and abroad, we've invited the androgynous genre-hopping musician
Umlilo
to offer up a hand-picked selection of noteworthy South African musicians, as marked with the seal of approval by a local. So before we launch into the mixtape, complete with Umlilo's thoughtfully written track descriptions, please enjoy his latest music video for "The Elements", which shows off his interest in fashion, gender-bending, and explorations of vocal styles galore.
Umlilo - "The Elements" Music Video