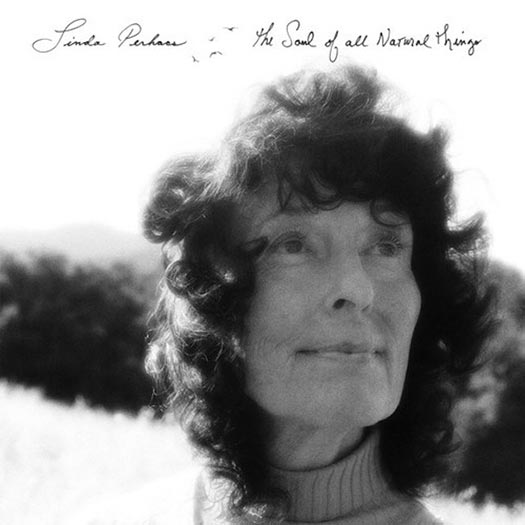 I spent a long time thinking about how to write this album review of Linda Perhacs' new album,
The Soul of All Natural Things
, the
follow-up to Perhacs' 1970 album Paralellograms
and her first new record in 44 years.
Paralellograms
is a cult classic, and cult classics capture the imagination in part because they stand alone. After approaching the new album warily, I am relieved to say that my image of Perhacs is still intact. Perhacs has slowly reemerged in the music scene as of late, due in part to fans such as Devendra Banhart and Chris Price, and has been working with a number of contemporary collaborators, including Julia Holter, Ramona Gonzalez of Nite Jewel, and Fernando Perdomo. Ramona Gonzalez's voice sounds great next to Perhacs's and accounts for the hymnal quality of some of these songs, particularly on "River of God", and I suspect that Julia Holter brought the electronic noise into this album as well.