In the music video for Strangefruit's "Sea of Fog", husband-wife duo Laura Clarke and Matthew Oaten weave together visual cues from David Lynch, Lars Von Trier, and Mikhail Bahktin, as well as incorporating themes of sexuality and visceral natures. The result is a morbid, eye-catching and initially misleading feast of fools. We spoke with both the video artists and the band below, on the process of shooting the music video, as well as its deeper philosophical context.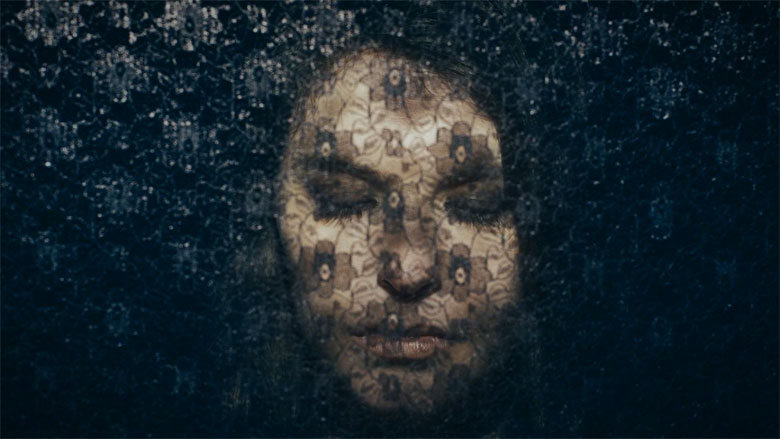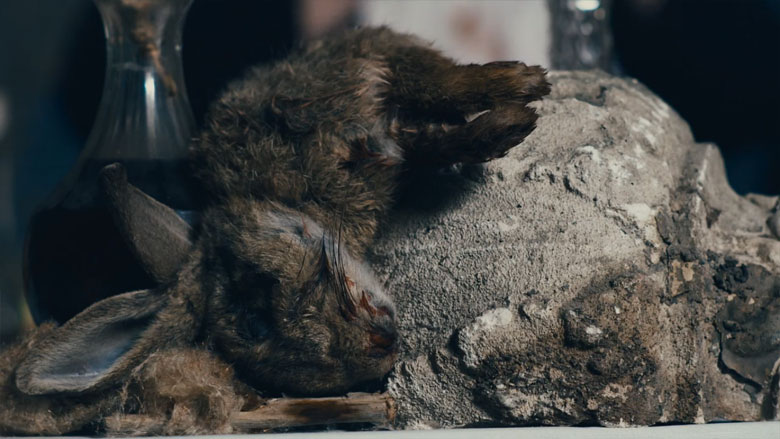 Strangefruit (Musician)
"Ghosts" and "Tell Me" come from Strangefruit's debut EP, Between The Earth and Sea, which is out now. "Tell Me" was recorded and produced at Abbey Road with Greg Wells (Adele/Rufus Wainwright/Pharrell Williams/Katy Perry), and "Ghosts" was produced by (The Killers, Goldfrapp, White Lies). Stream both tracks below. "Ghosts" [audio:/wp-content/uploads/2013/07/Strangefruit-Ghosts.mp3|titles=Strangefruit -- Ghosts] "Tell Me" [audio:/wp-content/uploads/2013/07/Strangefruit-Tell-Me-Abby-Road.mp3|titles=Strangefruit -- Tell Me (Abbey Road Version)]
Laura Clarke (Director) & Matthew Oaten (DoP)
Laura Clarke: "Matthew and I have collaborated on several films over the years, but the film I am most proud of to date is a film I made in 2010 called Punctum. Punctum has been screened all over the world, most recently the Brighton Fringe Festival, but also the Young persons Moscow Biennale, the London Short Film Festival and a show called Screen in Barcelona. It follows a young girl's journey from innocence to experience, exploring the liminal space of puberty."
Strangefruit -- "Sea of Fog" Music Video
Please scroll to the bottom of the post for the music video.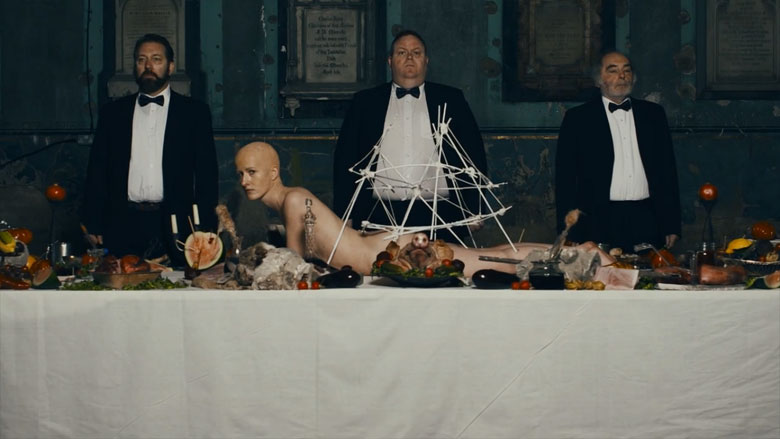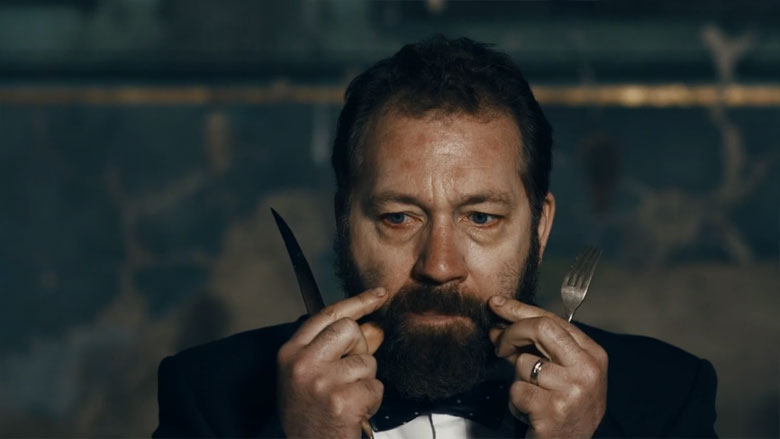 "The original concept was that the music video would become almost like an art film. Something powerful, dramatic and theatrical, drawing on my research into psychoanalytical theories revolving around the origins of desire, sexuality and power. Exploring gender roles, the uncanny, the macabre, and Freudian theories of death and sex. I loved the idea of a banqueting table that looked opulent and decadent at first glance, and then upon closer inspection, was a decaying, rotting mess. The vulnerable, naked woman in the center of the feast, being devoured not only by the men, but by women too. The idea being that a feast is always a precursor to either death, violence or sex." - Laura Clarke