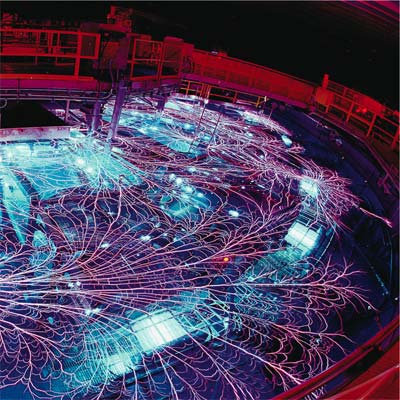 Laurel Halo's King Felix has an ambient, spacey style that's brought down to earth with choral, hymnal vocals. Halo's vocals are sometimes hard to decipher, but also have a straight-forward side to them. Almost all of the beats evolve as the listener travels through them, but they still offer somewhat distinguishable pop structures.
"Supersymmetry" starts quickly with an upbeat tempo and ambient choruses; new sounds sprout out as it plays. After a break of silence near the middle, pieces of the beat are added back in, turning eventually to a bass-laden dance track. This last minute offers an earthly release, putting the song back on the ground after its more mechanical start.
"Supersymmetry"
"Embassy" is another upbeat pop-leaning track. With the combination of Halo's vocals, the ambient background, and a conga beat, it plays like an island tribal ritual mixed with a choral hymn.
"Metal Confection (Oneohtrix Point Never remix)" sounds like an accident. A recorder was left in a church suspended in space, two thousand years from now. The first five seconds hit the listener with a high-pitched, irritating note, and as you bring your finger to your ear to pull the earphone out, it ceases just as quickly as it arrived.
Laurel Halo's King Felix is like a tribal space opera, offering something for ambient music fans, as well as a bit to bite into for more pop-leaning audiences.