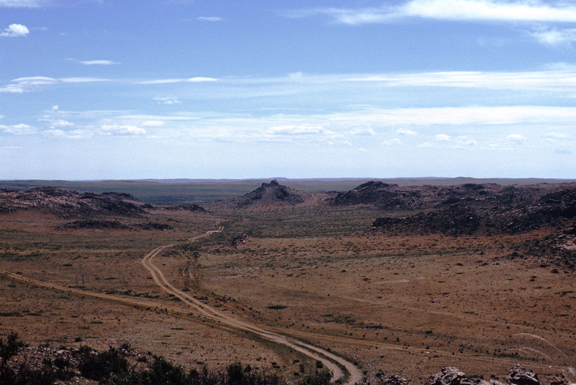 I had no idea what to expect from Fin de Siècle by Portland composer Sarah Dougher. The show turned out to be unlike anything else I've experienced in all of my five years attending the TBA Festival. Dougher's performance was described in the TBA booklet as combining Leslie Scalapino's abstract narrative of war, labor, and class struggle with projections and music. That description was spot-on, but for some reason, I was unable to visualize the resulting manifestation: a pianist, a percussionist, two musicians on horns, two on strings, and a five person chorus. This might have been the first time I've heard choir music since high school. As a result, I had more church flashbacks during this show than I did during Andrew Dinwiddie's reenactment of a Jimmy Swaggart sermon!
Images from the uprising in Cairo were projected over the musicians during the performance. I had a hard time synthesizing these photographs with everything else that was happening in the poetry and the music. The auditory aspect of the work was so peaceful, restrained, and melodious that it served as a dissonant contrast to the dark and sharp nature of Scalapino's writing.
This isn't to say that I didn't enjoy the harmonies and poetry of the performance. It was a refreshing change of pace from the rest of TBA, and it rightfully expanded my concept of what the scope of the festival could be. The audience was just as packed for this show as they are for any other TBA event. Everyone seemed enthusiastic about the work, and when the performance ended, there was hearty applause and appreciative energy from all the people around me. Prior to the show, Dougher spoke briefly about some writings related to time-based art. She suggested works that incorporate time make you more present in your being. This sentiment resonated with me throughout the night. Being present seems especially important now because the pace of our lives has changed so dramatically over our lifetime. Some of the technological changes have a way of making us feel disconnected from our existence. I wonder if this might be related to why so many artists are drawn to using new media and incorporating experiences into their work.