"Pop music shouldn't always get a bad rap," says
Top Pops!
, a recurring selection of pop music highlights across a selection of styles. Today, what I consider two very exciting projects get the spotlight:
Midnight Magic
and
Memory Tapes
(Dayve Hawk of
Hail Social
! And Hail Social get some old-school love, too.
SEE ALSO +++ FULL POST + ALL TOP POP COLUMNS + ALL MUSIC COLUMNS
Midnight Magic
Midnight Magic are one of the few bands from 2012 that have been on regular rotation in my listening queue. Earlier this year, they released their What The Eyes Can't See EP and Holy Ghost!'s fucking amazing remix of "Drop Me A Line" (which, next to the Gui Boratto remix of Battles' "Wall Street", remains one of my favorite remixes of 2012). "Diamonds" from their upcoming LP, Walking The Midnight Streets, both mellow things out way hard by keeping all of the nine-piece's usual brass and electronic elements and removing the consistent house beat, and "Same Way I Feel" gets lethargically dubbed out, disco-style (see full post). They self-release their debut full-length on November 13th, and it's ridiculous that the album will be their debut.
Midnight Magic tour dates coming soon, including a Halloween date with The Miracles Club at Mississippi Studios, with Litanic Mask…!
Midnight Magic – "Diamonds"

Midnight Magic – Walking The Midnight Streets (cont'd)
Midnight Magic – "Same Way I Feel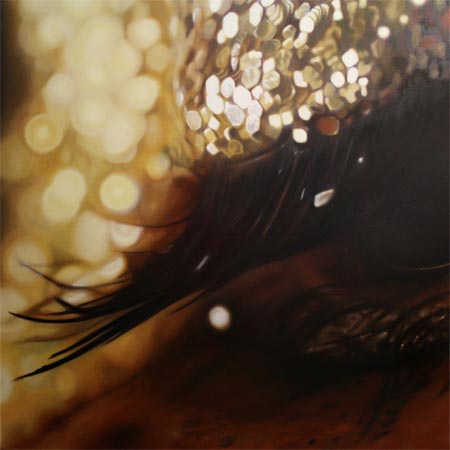 Memory Tapes
It has only just now come to my attention that Dayve Hawk of Memory Tapes was the former frontman for indie-electro-dance outfit Hail Social, whose record Modern Love & Death remains one of my favorite pop records to date. No wonder. Hawk has many an EP under his belt but has only released two full-lengths, 2009's Seek Magic and 2011's Player Piano. On his upcoming, the dualistically named Grace/Confusion, he explores unlikely song structures and how to use space and multiple genres to his benefit. He set forth to create the record hoping to make his most ambitious record to date, and says of it:
"I've always explained Memory Tapes as pop music as field recordings. I decided to showcase a kind of chaotic reaching. I don't think the record is flat-out shooting in all directions though, because I kept trying to rein it in as much as I embraced it. That's why I called it Grace/Confusion." — Dayve Hawk, of Memory Tapes
I must say, I like the direction Hawk has gone with the record's opening single, "Sheila". Though it starts slow, the 8:31-minute track hops through genres in a most unconventional way, cross through drawn-out trance states and angelic passages only to hop out on the other side, back to Hawk's vocals and funky synth lines, and onwards to fucking post-rock-like cascades of epic quality. Grace/Confusion is everywhere, and it comes out December 4th, on Carpark Records. I can't wait!
Tracklisting to follow, along with some Hail Social, just because I don't get nearly enough opportunities to pimp out my love for them.
GRACE/CONFUSION TRACKLISTING
01 Neighborhood Watch – 6:11
02 Thru The Field – 5:21
03 Safety – 8:02
04 Let Me Be – 4:50
05 Sheila – 8:38
06 Follow Me – 6:40
Hail Social
Hail Social broke up (or was put on infinite hiatus), and it's a damn shame. Enjoy this anyway.
Hail Social – "Try Again"

Hail Social – "Cherry Cola Funk

Hail Social – "Heaven"

Ω