The recent attention paid to Africa's contemporary electronic culture has long been overdue. And while there are many reasons for the heightened interest, none may be more responsible than Nyege Nyege, both the collective and the festival. In particular, the opportunities brought by Nyege Nyege's wide scope of collaboration has allowed African producers to reach the international consciousness.
Don Zilla is one of those beneficiaries. Having managed Kampala, Uganda's Boutiq Studio since 2016, the native Ugandan is a key member of the Nyege Nyege operation. He's played every festival since its inception. He's forged relationships with visiting artists, enough so to release remixes on PAN and perform at CTM. His debut album, Ekizikiza Mubwengula, represents the culmination of these recent experiences, a global effort with an African foundation.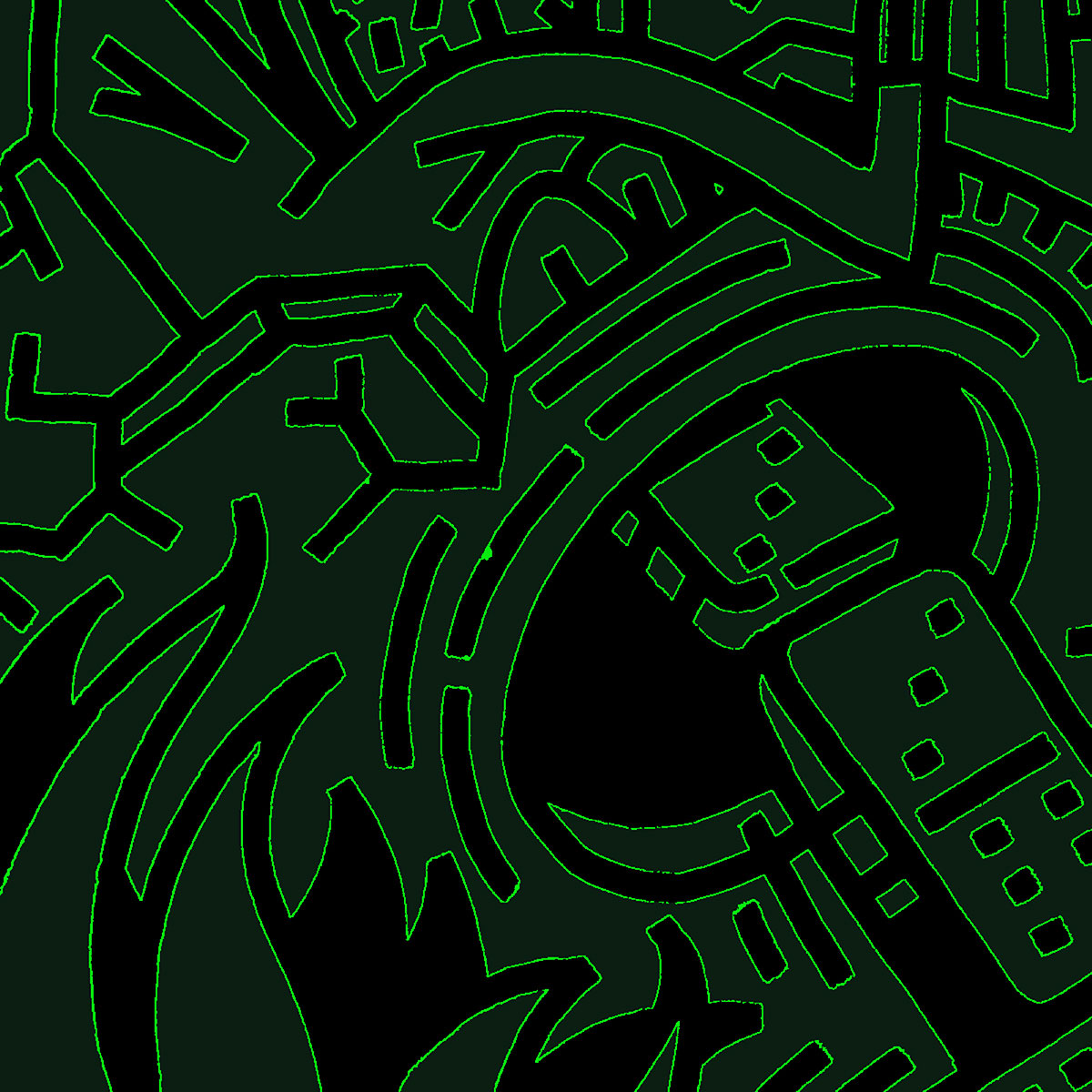 In "Ekizikiza", we hear the work of a hungry student. The ripped kicks and punk ethos of New York's deconstructed club. The pentatonics of China's club scene. The devotion to space gleamed from Berlin's avant garde. The frenetic urgency of the Hard Drum movement. There's a myriad of influences being channeled here; the ambition itself makes the album interesting. Zilla's hand as an engineer no doubt allows him to balance the frenetic stream of ideas being packed into every song.
Ekizikiza is not a space for subtlety. Irrespective of BPM, each track sounds urgent, a heavy-barreled machine gun of low frequency chops slowly marching on your position. It's a dark, noisy, brooding record that fits in nicely with the current taste of underground club music. "Tension" is a jittery nail-biter that would be right at home in the ballrooms of the NYC queer underground. "Etambula" channels Varg with violent abandon and an anarchic twist on some overused tropes. The shattered sampling of "Bunjingo" feels like what Drill might sound like 5 years from now. There is a smorgasbord of flavors to be tasted on this record.
Don Zilla should also be commended for deftly weaving any sort of "Africaness" into the tracks themselves, versus gaudily embroidering them on top. Even for musicians aware of the Caucocentric nature of the industry, it's difficult to resist the urge to over-aestheticize one's ethnocultural background in order to gain attention. Ekizikiza displays confidence that these elements will show up naturally. Take it or leave it, Don Zilla says.
Ekizikiza Mubwengula, the debut album of Nyege Nyege resident and Kampala Boutiq Studios' Don Zilla, is out on June 18th, 2021, via Nyege Nyege Tapes sublabel Hakuna Kulala.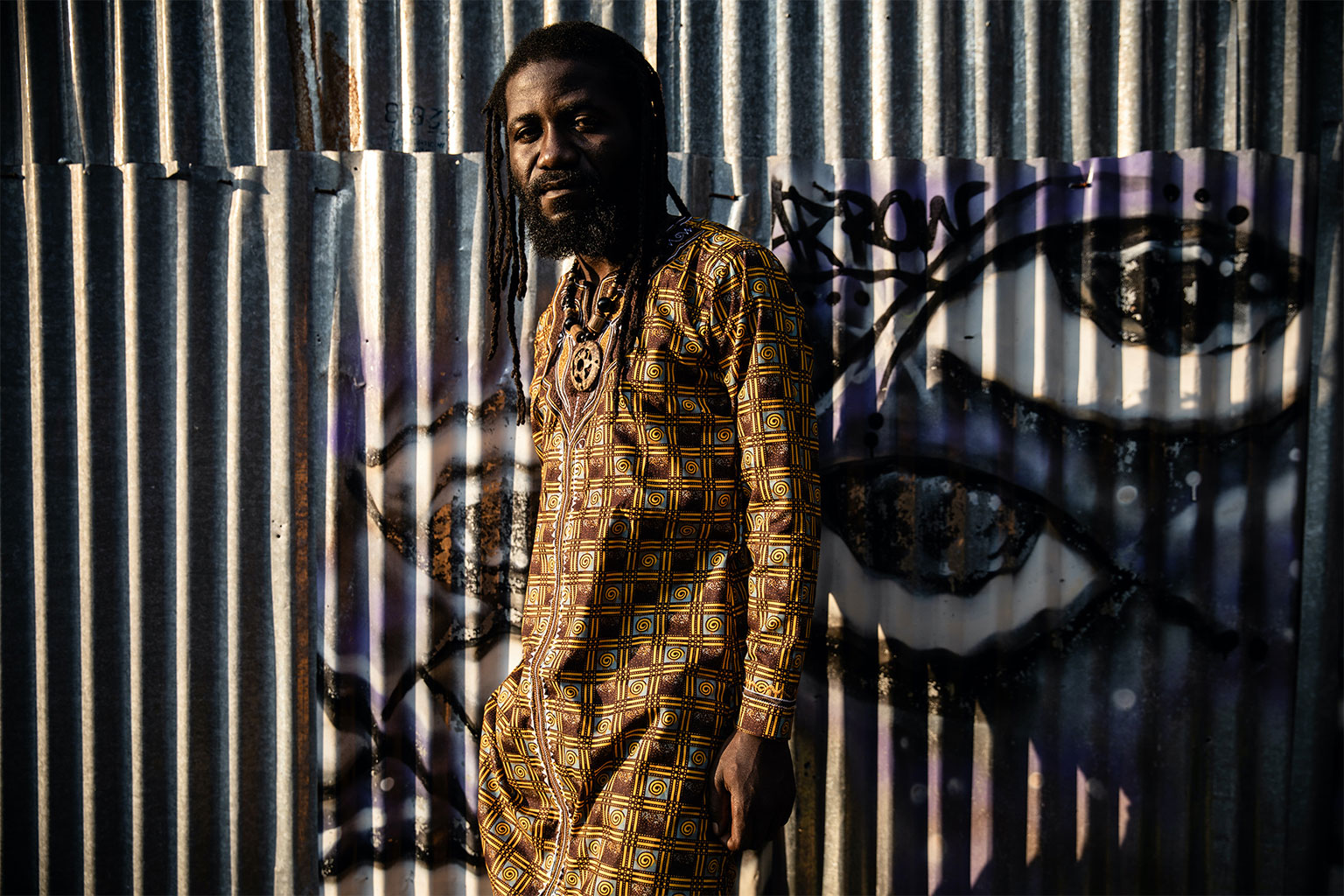 Ω