"[Director] Micki [Pellerano] focused on the lyric: "The planets open wide", and we had the elevator going to different planets, rather than floors -- each planet representing a different element of my psyche. It feels like this inner journey, activated by exploring and "trying on" these different aspects of...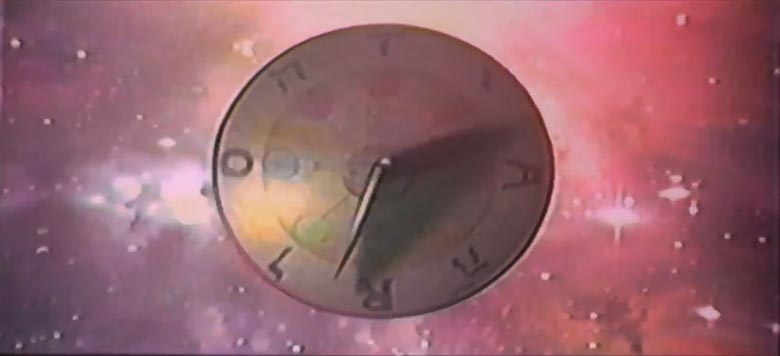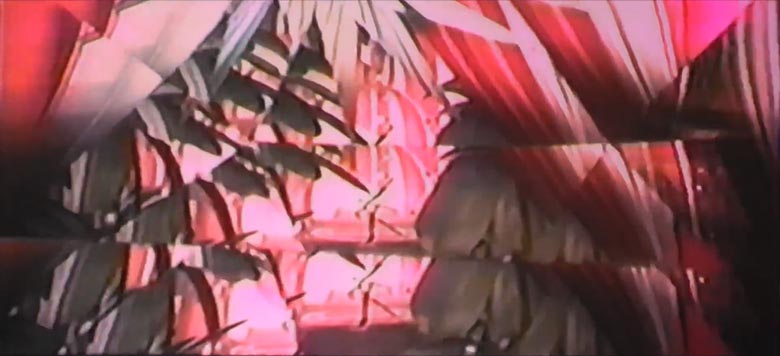 Drawing obvious inspiration from timelessness and less obvious inspiration from Aleister Crowley's Thoth tarot deck, director Vinyl Williams takes Dub Thompson's "No Time" and turns it into a multi-level philosophical exercise. Williams explores the slippery nature of existence by using both HD and analog techniques, which ebb, flow, and spin within a mad cycle, in such a way where beginnings and ends are indiscernable from one another. Timelessness, indeed. Read on as he speaks to his process and collaborating with the band.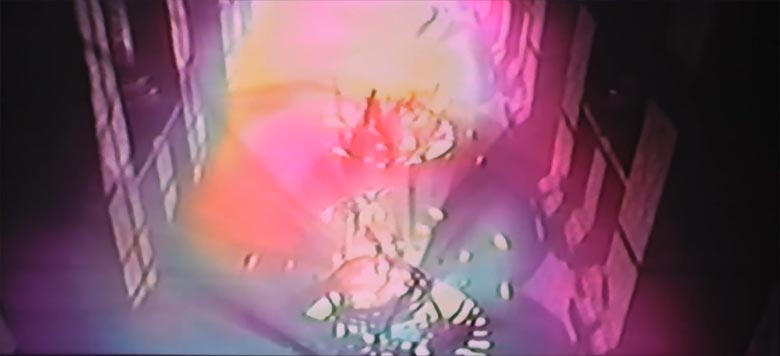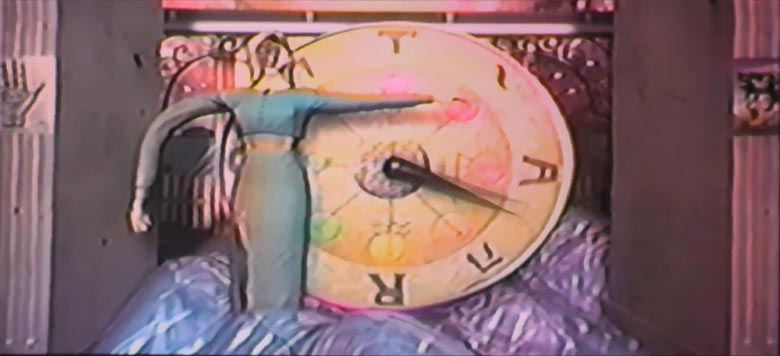 Our third-annual album cover art feature uses interviews with artists and musicians to highlight the philosophical, thematic, and conceptual significance of great album cover artwork. THE BREAKDOWN 12 Collage + 14 Digital Illustration, Drawing, Design + 19 Illustration, Painting, Drawing + 8 Black And White Photography + 22 Color Photography + 6 Deluxe Packaging + 10 Fashion,...
The relationship between ritualistic drumming and consciousness alteration is an age old tradition stemming largely from the overlooked shamanic cultures of antiquity. It should go without saying that viewing the supposed "triumph" of Western materialism thought over the more "primitive" concepts of animism is a retardedly short-sighted way of oversimplifying...