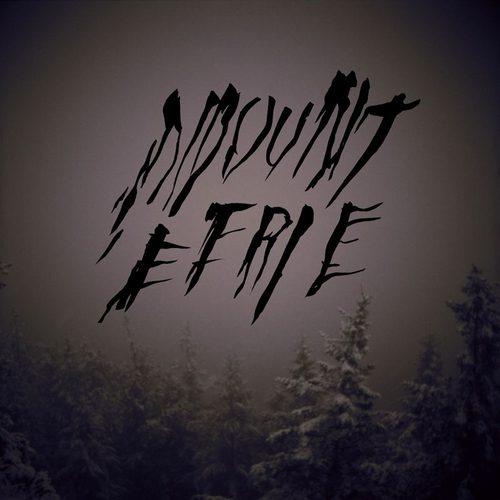 Phil Elverum of ex-Microphone's fame is one of those artists who has garnered enough legitimate respect throughout his music-making career that when he says something rather off the wall — such as how the decidedly not-black metal whatsoever project of Mount Eerie is going to make a black metal album — well, you just have to flat out listen to the album. And not because you are waiting to see what kind of train wreck this genre-bouncing entails, but to see how a master of his own craft can try and master another craft.
Luckily, for the listeners' sakes, Mount Eerie is decidedly still not a black metal album. That is a good thing. Black metal is a genre only for the insane, and those aren't Elverum's listeners, appreciators of atmospheric and haunting tunes, progressing at the pace of the tidal advances and retreats of Elverum's hometown of Anacortes, Washington. Wind's Poem is exactly what you would hope it could be.
Ignoring the opening track, "Wind's Dark Poem," which is a pummeling, distortion-drenched, blast of the almost-black metal plugging along over Elverum's familiar lyrical ramblings, Wind's Poem is a beautiful piece of musicianship. Once the metal urge subsides after the first track, Elverum goes along with his musical vision, creating a world of simplistic harmonies where nothing used to be. With a single silent stroke here, a careful piano key played there, an almost silent drum beat throughout, the ambient tones of Mount Eerie are enough to make anyone sit down and take a listen. But not just to one song. To the whole album.
With Mount Eerie, Elverum is back onto something seemingly lacking in many albums nowadays — the concept of an album as a whole, not just a collective 12 songs equaling 55 minutes. Individually, each song stands on its own, but it is the album as a whole that makes it so great. A downright blast of a first track to suck you right in, and Elverum fires right back with 11 and a half minutes of pristine, golden, almost silence to let you know this is his world, and you're just lucky to be taking a gander at it.
Ω