This "ad girls blog about art, design, advertising and everything else…" showcases some really solid work of all disciplines and persuasions. I am always impressed by a blogger who can put together cohesive posts without sacrificing diversity, and Cecilie certainly makes that happen. It must be her freelance graphic designer eyeballs; they're good at scouting out quality.
Here are some recent posts which really made me fall in love with this blog! I've seen some of this artwork elsewhere, but this blog just tickles me in all the right ways and gets me excited.
—
Alex Prager | Photographer


—
Matthias Heiderich | ISO 3ERL1N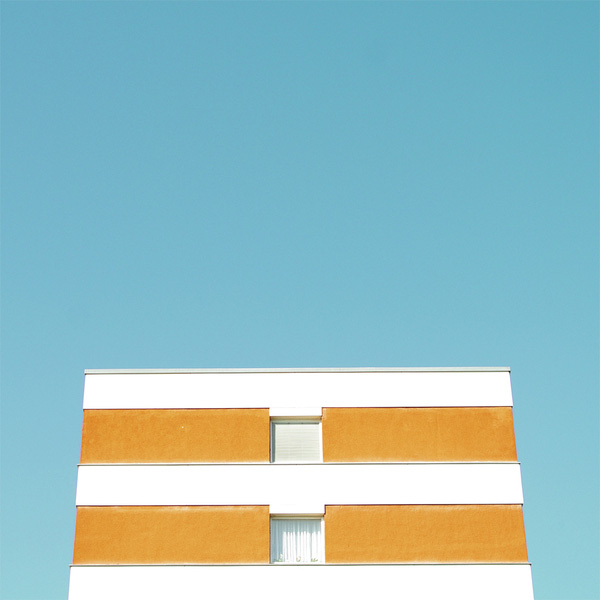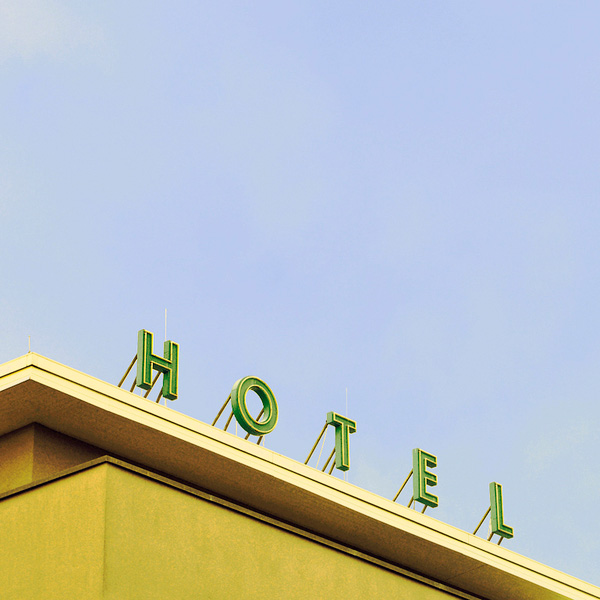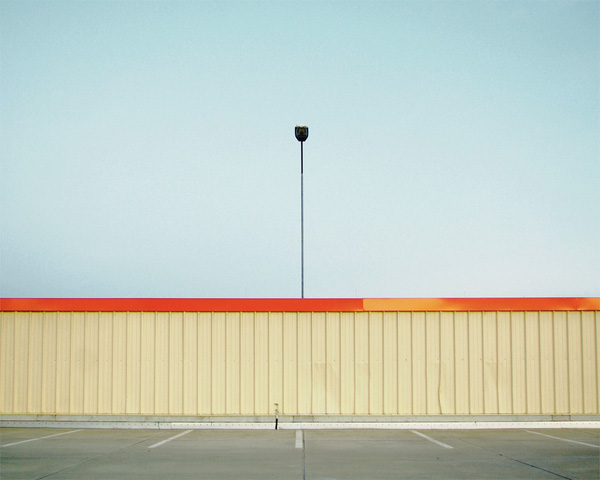 —
NEVER-ENDING GOOD STUFF!