A big thanks to everyone who came out to Holocene for our second installment of
Intuitive Navigation
, an interdisciplinary night of sights and sounds, this time with a focus on DANCE! We paired every musical act with a visual artist and invited House of Aquarius to perform one-off dances in-between. Relive the night or see what you missed via this photo and video recap, and then come to our third installment later this year! You can also see the initial poster artwork and announcement
here
.
PHOTOGRAPHY BY VIVIAN HUA AND SCOTT MAYORAL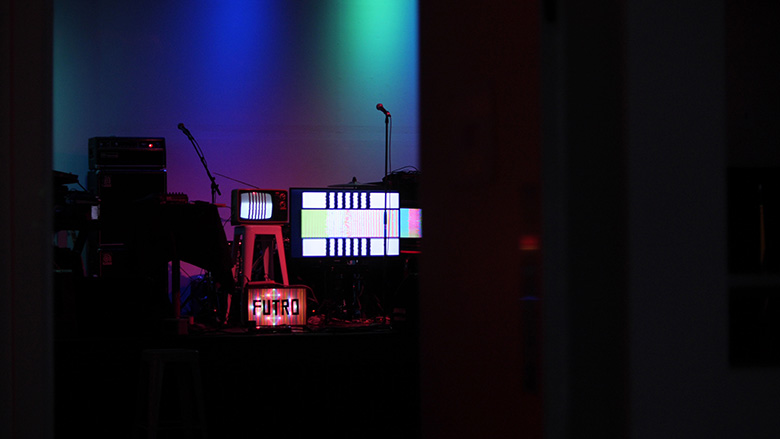 Dual Mode
Kicking off the evening was the hip-hop act Dual Mode, who performed alongside a number of glitched out videos by Alex Boyce of the Futro collective, which were impressively spread across a three-screen video installation. Alongside the glowing neon of the televisions, the two members of Dual Mode offered up their own interpretation of high-energy, going all out with ninja kicks, air humping, and postures and poses galore. A killer way to start off a night.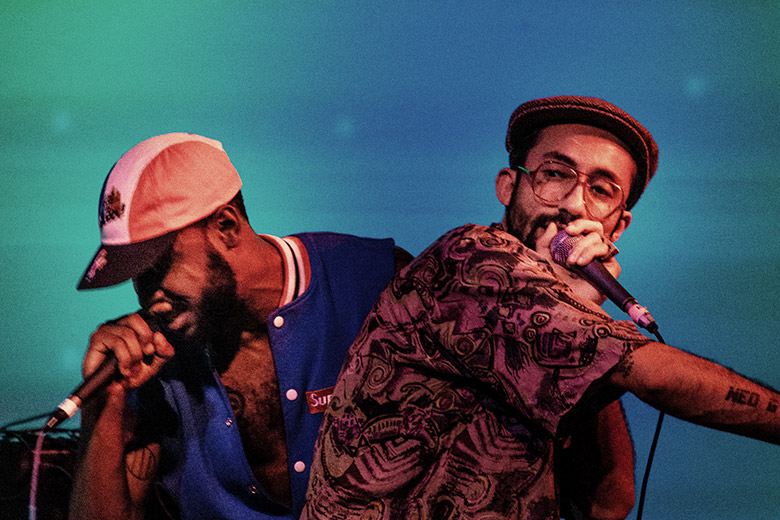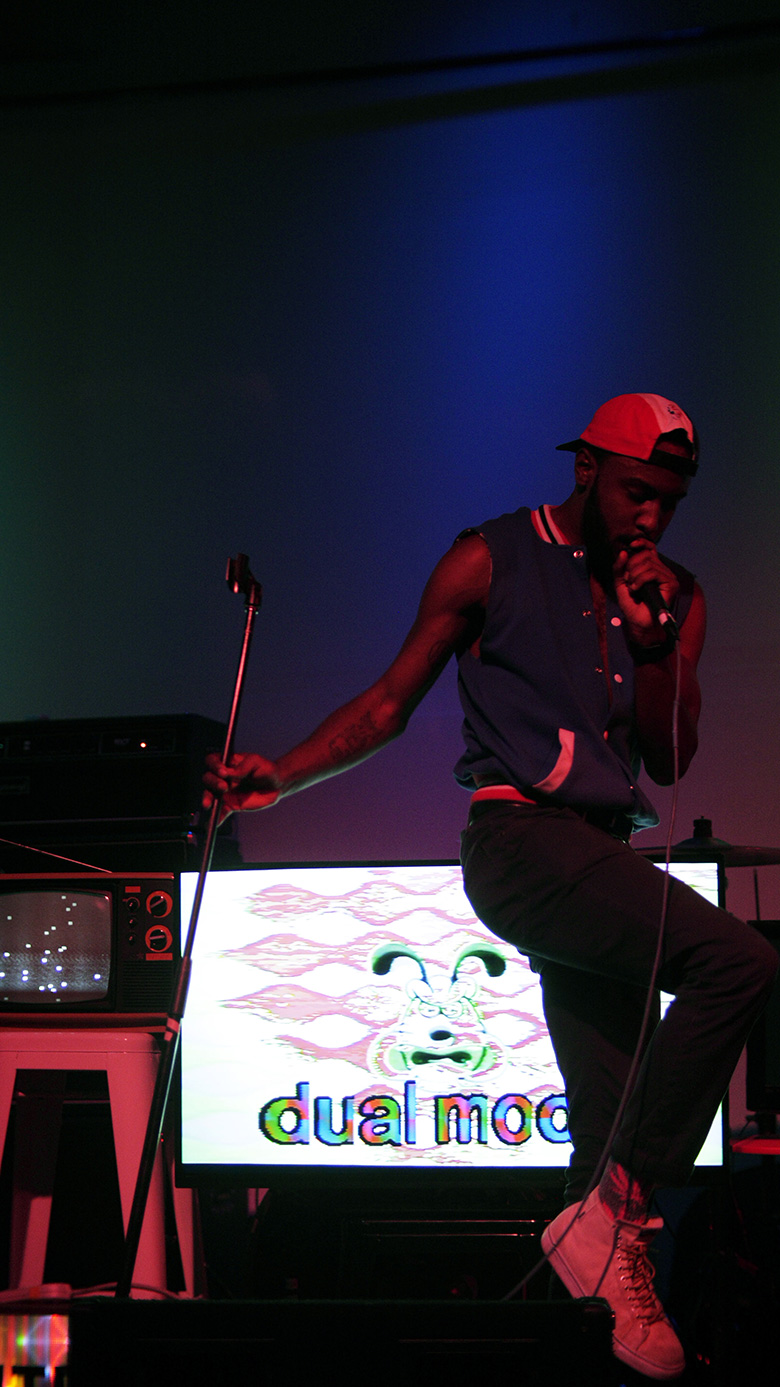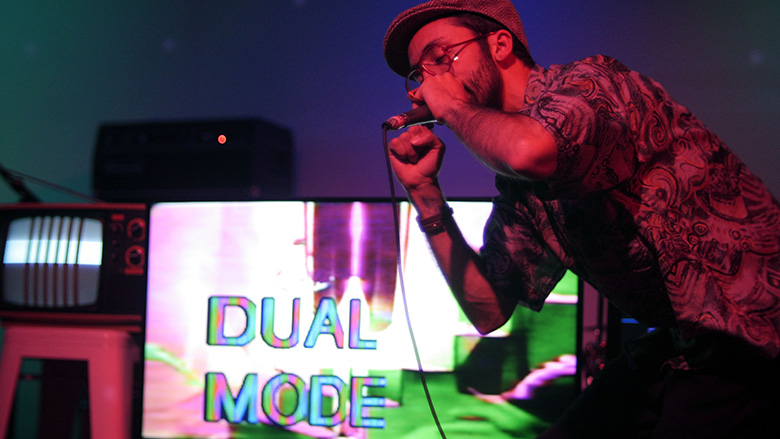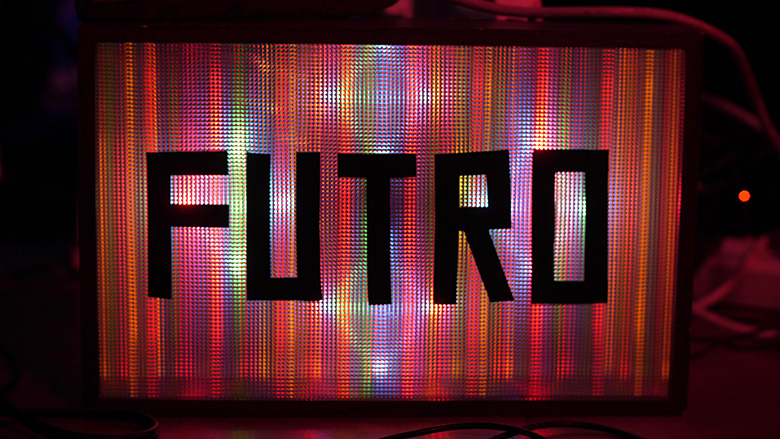 House of Aquarius
Though all of the evening's musical acts were chosen for their unique abilities to make crowds boogie, Portland dance collective House of Aquarius eased the transition between bands with their own show-stopping routines.
Phone Call
Without even a proper release under their belts, the funky dance duo Phone Call know how to pack in and work a crowd with their soulful style lead singer Bailey Winters' self-contained universe of understated voguing. This evening, Bobby Smith of Sex Life DJs upped the band's ante with retro-inspired abstract projection footage.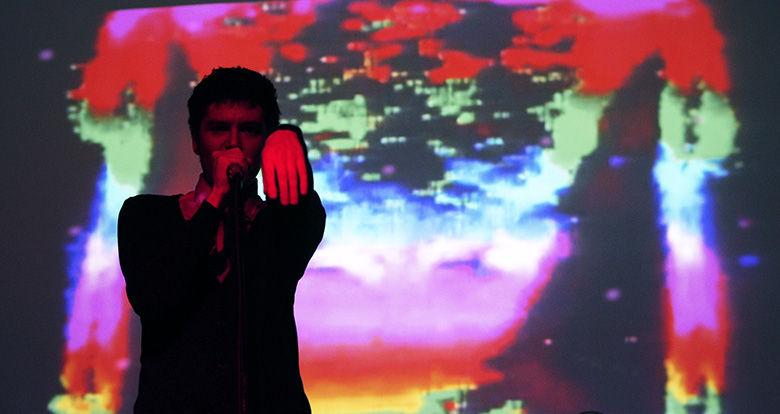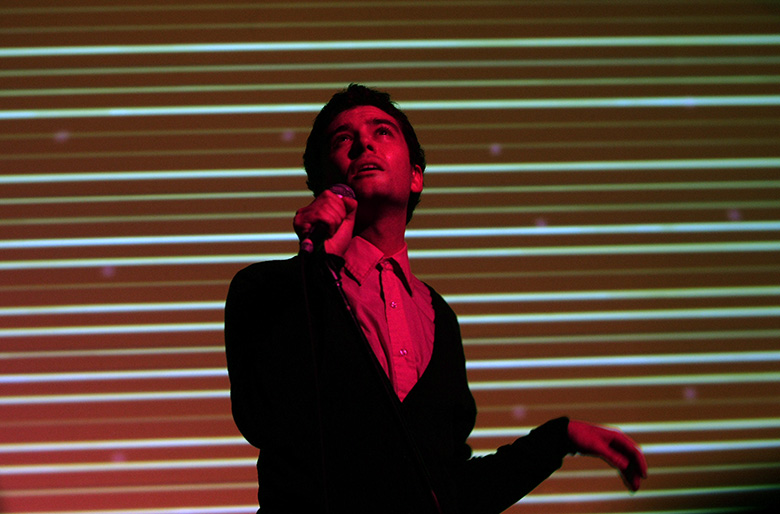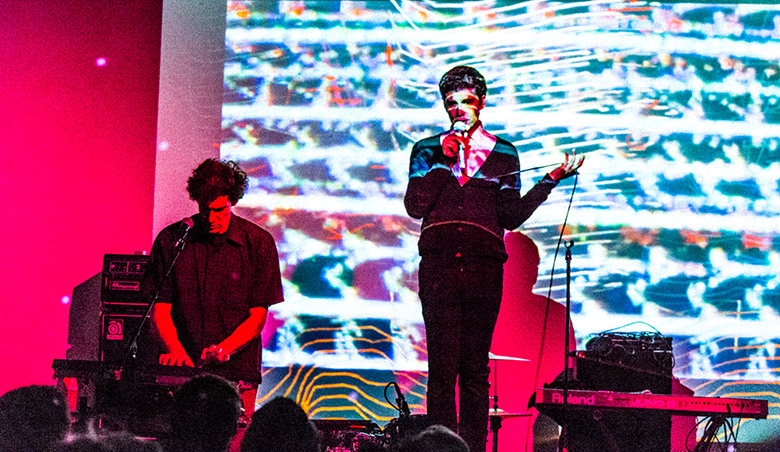 House of Aquarius
After some DJing by John-Dee-J and Sex Life DJs, House of Aquarius presented yet another dance performance as Swahili set up on the main stage.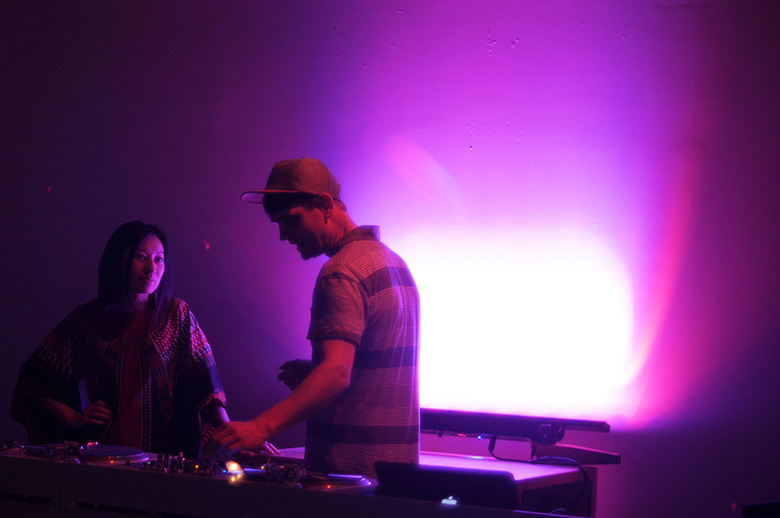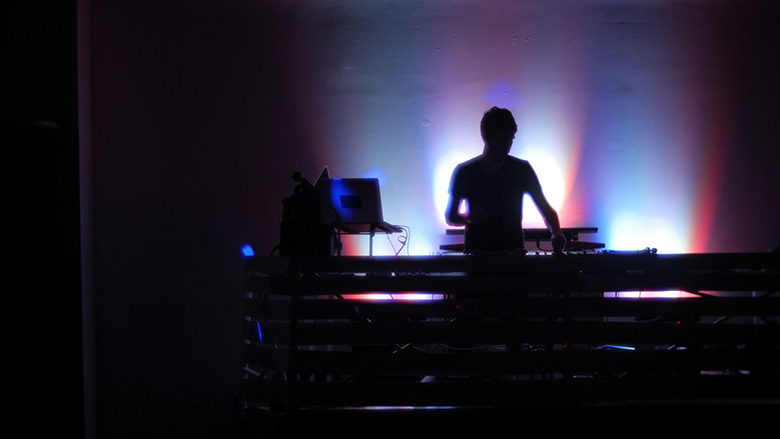 Swahili
Headlining the evening was the psychedelic dance band Swahili, playing their second show of 2014. Their sophomore record comes out this fall on Translinguistic Other, and they ran through almost the entirety of its diverse catalog in a dynamic set that was accompanied by colorful, metaphysically-minded projections by vVv Stardust, REDEFINE's own Vivian Hua.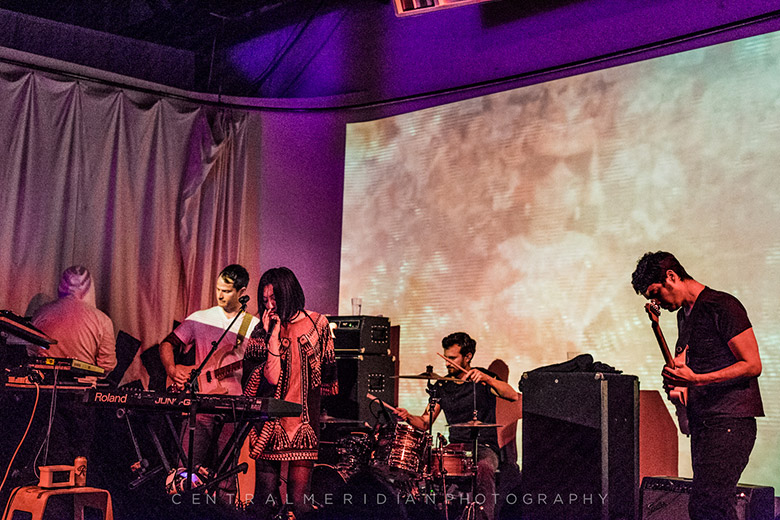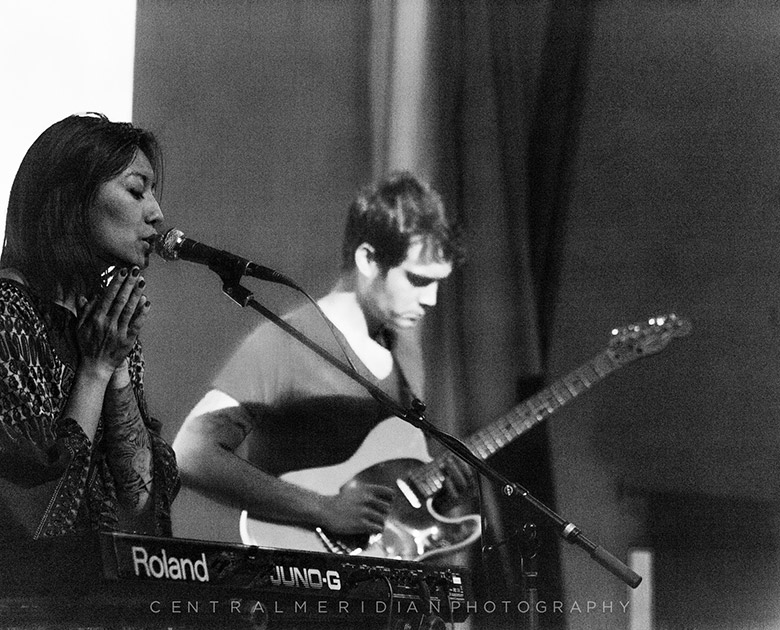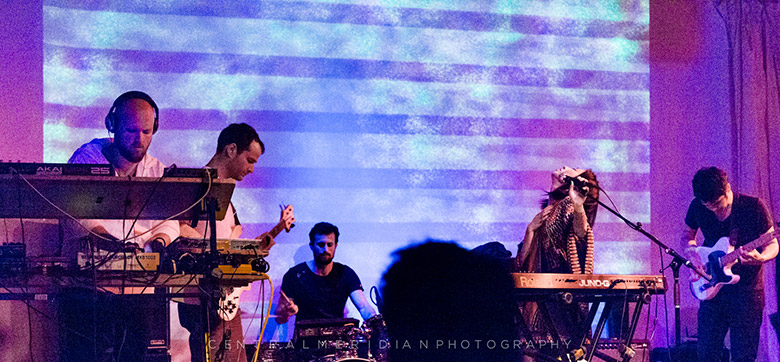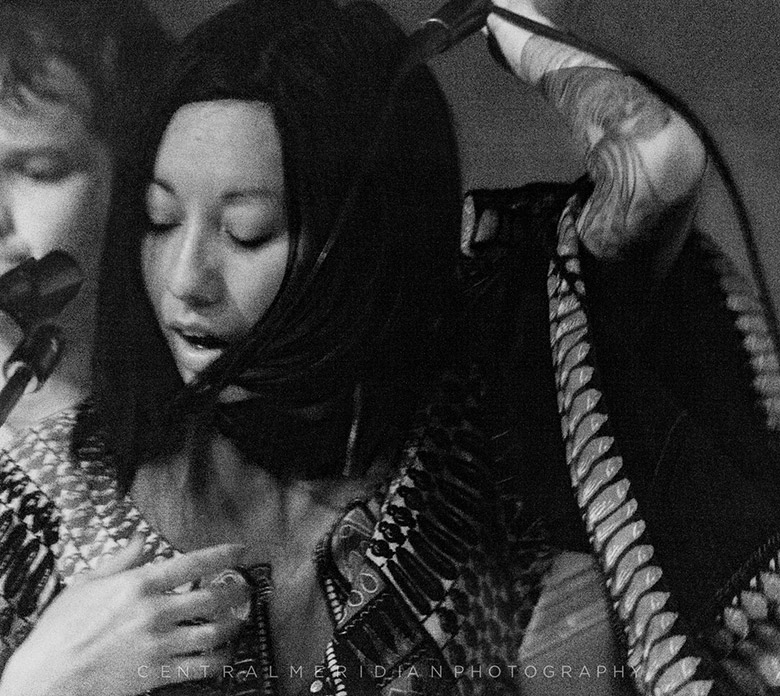 Ω