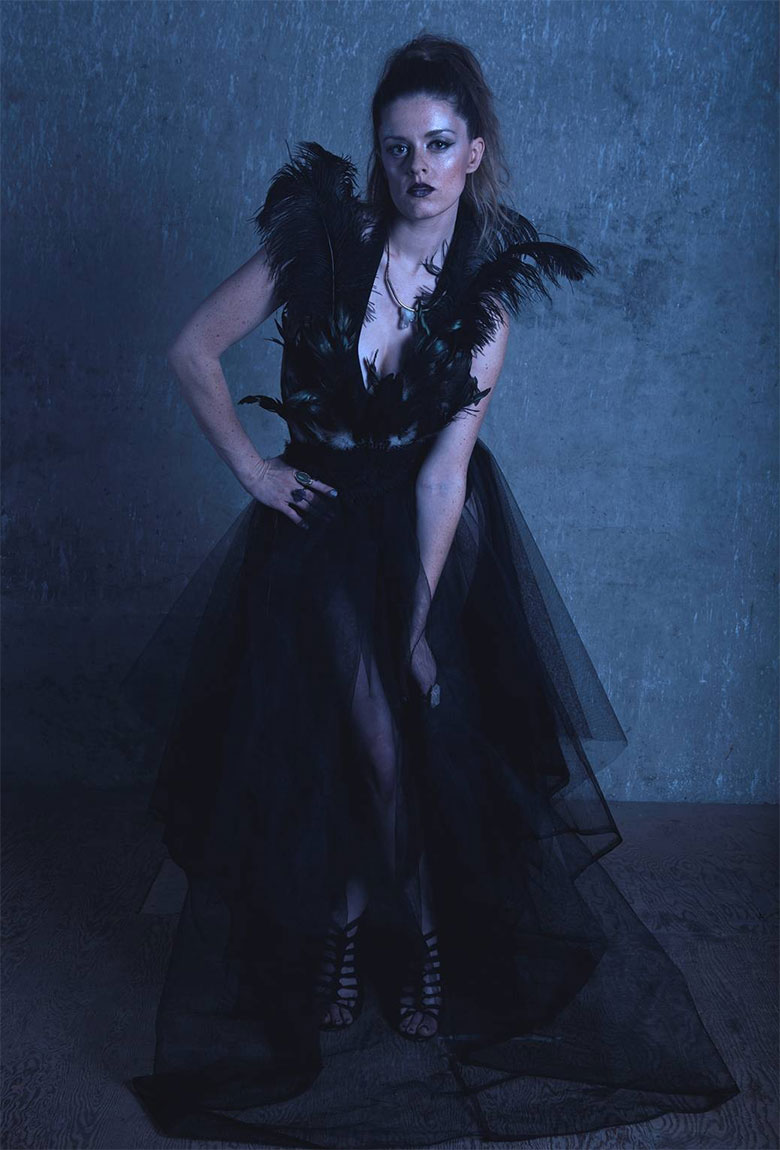 Though the haunting voice of Portland songstress Sara Jackson-Holman already lends itself well to a song bearing the title "Haunt Me", the remix by hometown hero Natasha Kmeto transforms all of the bright notes of the piano-heavy original into atmospheric grey skies. Pair that with a number of delightful frills-and-lace wardrobe pieces — some fashioned by the singer herself — and what you find in the music video, directed by Ife Adeniji of Artistic Outlet Media, speaks to a wisdom and maturity beyond Jackson-Holman's young years.
Sara Jackson-Holman – "Haunt Me" (Natasha Kmeto Remix) Music Video Premiere
"This video is my second collaboration with Ife Adeniji (Artistic Outlet Media)– I love working with him. Ife had the idea to eschew a more literal interpretation of 'Haunt Me' in favor of a more dreamy and surreal one, by focusing on double exposure and imagery. The song itself is euphoric, resigned, obsessed, a fantasy. We wanted to tap into portraying those different feelings in the varying shots. The clothes were found, made, and borrowed. Haunt let me use the amazing black tulle skirt; I made the feather top, and the Victorian dress was a thrift shop find that I cut up. I loved that this video gave me an outlet to experiment with costuming!" – Sara Jackson-Holman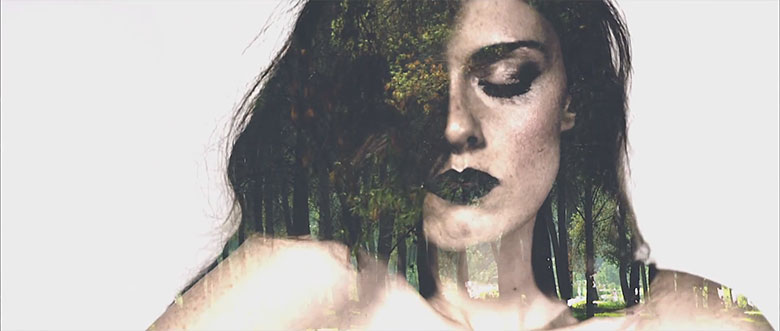 "Haunt Me" comes from the
River Queen
EP, out now on Expunged Records. Stream portions of that EP below or
on Soundcloud
. Photography by Kelsey Adeniji of Artistic Outlet Media.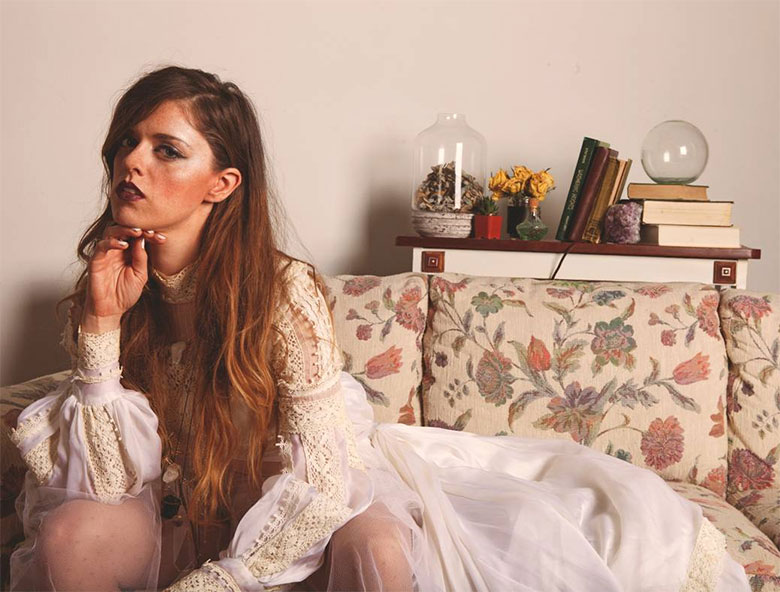 Sara Jackson-Holman – River Queen EP
Ω