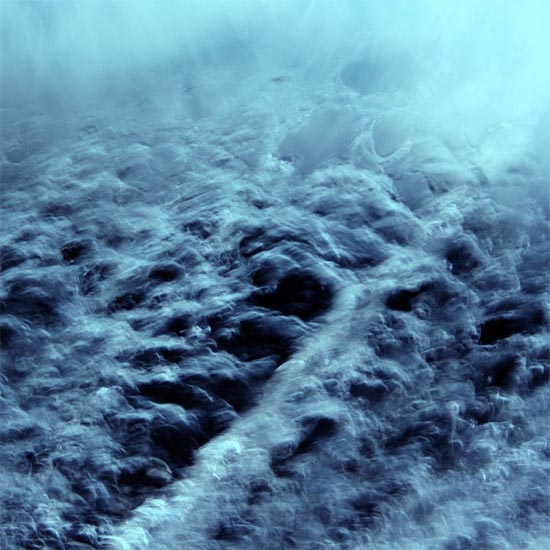 Keep Shelly in Athens
At Home
Cascine (2013)
There are no shortage of bands stitching gauzy female vocals to muscular machine drums and effects-laden guitars. Bands like Nite Jewel, Chvrches and Pure Bathing Culture have been dominating mixtapes and airwaves for several years. What separates Keep Shelly in Athens from the pack? Are they sincere, or merely bandwagon-hopping?
On their inaugural flight, At Home, Keep Shelly in Athens rummage through three decades of electronic sounds – the '80s, 90s, and '00s. But what could have ended up as an awkward patchwork of unrelated genres is instead the refinement of the ore of inspiration, into a polished gem of pop perfection.
Keep Shelly in Athens are not merely posturing. They truly understand every genre they reference, and are able to cherry-pick the best and ditch the rest. Their minimal post-dubstep moves are tight and punchy, caressing your sternum lovingly. Their synths are many and varied, constantly shifting, driving songs forward, full of seductive hooks. Keep Shelly In Athens take classic music merits such as melody, dynamics, and feeling, and blend them with the possibilities and control of modern production techniques, in an almost seamless integration of emotion and technology.
At Home is harder and darker than a lot of the New Wave revivalists. There's plenty of Cyndi Lauper moments, like on "Oostende", and "Sails" could be the spring prom's slow dance anthem, to be sure — but on tracks like "Recollections" and "Higher", you also get plenty of moody, nighttime electronic, like dubstep, trip-hop and grime. Keep Shelly In Athens are not afraid to pledge allegiance to styles that have fallen out of favor. There haven't been a ton of breakbeats this year, and dubstep's low-frequency flutter has practically been outlawed. Vocalist Sarah P and producer RΠЯ don't care. It's all in the service of the music. Some critics seem to think that people can only listen to one band of any given style; as if shoegaze bands were fighting with chains and broken bottles, like gangs from A Clockwork Orange. It is up to us, as listeners, to show that this is not true, that we can support multiple bands of a similar style and maybe get a proper musical movement going on. If you do listen to one atmospheric synthpop record this season, Keep Shelly In Athens is a particularly good one, especially you if you like your sweetness laced with a bit of bitters.
Keep Shelly in Athens – At Home Full Album Stream
Ω