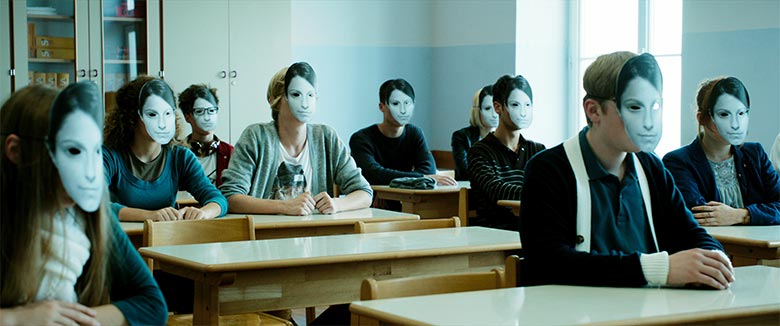 Nusa (Masa Derganc), every student's favorite teacher, goes on maternity leave and is replaced by Robert. Robert is everything that Nusa isn't — a man who believes in rigid authority and an older style of teaching. A private meeting with a struggling Sabina (Dasa Cupevski) sends her out of Robert's office in tears, and it is the last memory her classmates have of her. Sabina later commits suicide, and the class, left struggling to comprehend their own emotions, squarely places the blame on Robert.
Rok Bicek's debut feature-length film, Class Enemy, is an interesting exercise in grief, and Bicek undertakes the painstaking task of showcasing how it hits the cast of characters differently. Luka (Voranc Boh), who has just lost his mother, uses Sabina's death as a way to shield himself from his own pain. Mojca (Doroteja Nadrah), Sabina's best friend, blames Robert as a way to avoid the reality she had no idea her friend was in such a spot. Spela (Spela Novak), sees Sabina's death as a symbol of everything that is wrong with the school. As pressure starts to mount from his rebelling class, Robert has to wishstand even more from the school's administration, who feel that he is losing control of the people he doesn't really know in the first place.
Class Enemy (Razredni Sovražnik) Theatrical Trailer
There isn't much that is constant about grief, but the one thing that is true is that no one deals with it in the same way. Bicek deftly gives the students a unifying rallying point without turning them into one faceless mob. As the children cope with something they should never have to, Robert is required to adapt as well. He accepts that he is the bad guy in the situation, but keeps on teaching as if nothing happened, which only make matters worse for him in the classroom.
Class Enemy was the Slovenian entry for the Best Foreign Language Film but didn't make the final cut. It is still worth a look at. At times, the plot drags a bit slowly, and some of the reactions of the students seem to be so self-involved that one would think nobody would possibly react like that. But the thing is, in times of grief, any reactions are arguably sane reactions. The camera is jittery throughout the film, which is perfect considering the volatile mindset of many of the characters, and Dicek, in a very promising debut, makes some pointed observations using characters who aren't prepared for a world of grief.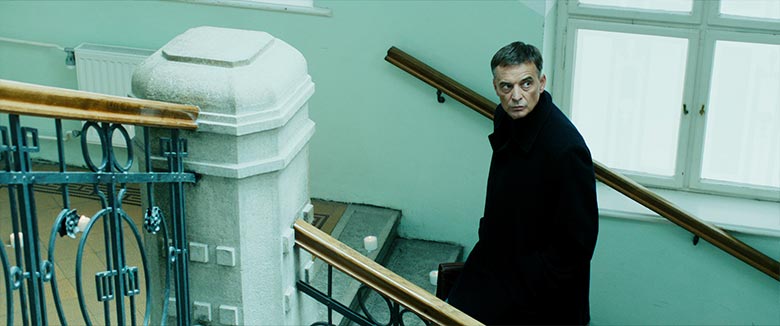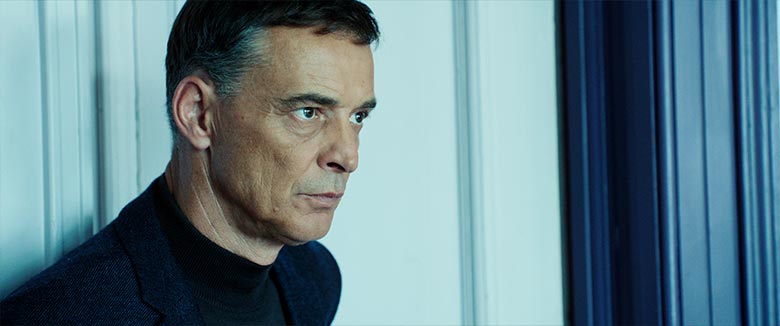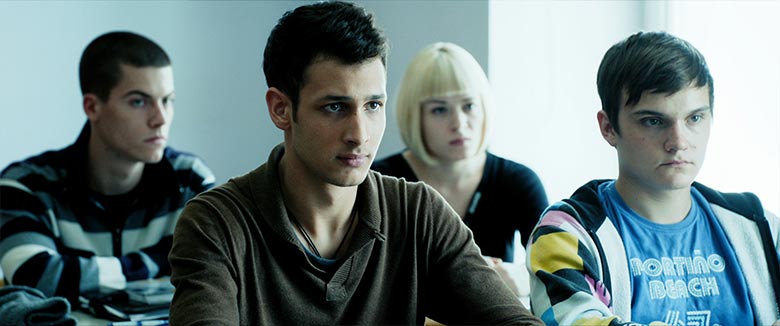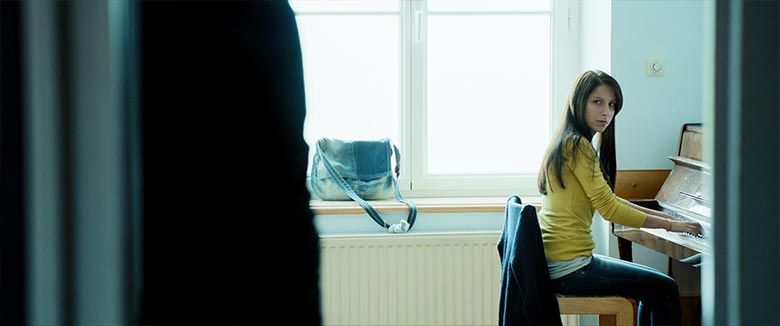 Ω