Bleep
is a column focusing on varying degrees of electronic music news, videos and MP3s. In this post,
Juju & Jordash
make primitive techno waves with their latest release on Dekmantel, and
Photek
makes a comeback that strays from drum n' bass territory.
++ SEE: FULL POST + BLEEP POSTS or MUSIC COLUMNS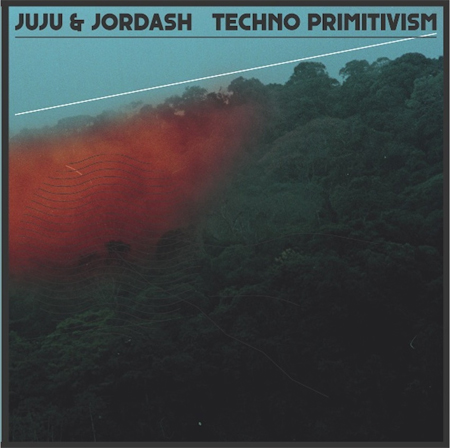 Juju & Jordash
In this generally unsettling music video for "Dr. Strangepork", directed by James Murray, flesh and rope create tension and discomfort that's balanced by strange — and increasingly stranger — images of floral bouquets. Here, the gritty repetition seems appropriate for carnal pleasure and displeasure, taste and distaste, but Juju & Jordash show more than just these simple dichotomies on the dualistically-named Techno Primitivism, their latest release on Dekmantel. Some have called the title "ironic", but there is no semblance of irony here. It's just that Juju & Jordash know exactly how to push Stone Age atonalism and fire pit hypnotism into the streamlined waves of future music.
(Note: It's actually a pretty fun mental exercise to craft the hypothetical cinematic in where Juju & Jordash's music connects those two worlds.)
Juju & Jordash – "Dr. Strangepork" Music Video

Juju & Jordash – "Bleached Roots"

Photek
Longstanding player and producer in the drum n' bass scene, Photek has now returned with his first album in over a decade, KU:PALM. The pre-release has just been made available online at photek.fm, and finds the LA/UK producer straying away from his previous styles and into a wider range of percussive territories and sexy analog instrumentation, including dreamy piano interludes. In the artist's own words (below), it might well be his best work to date.
"As KU:PALM started to take shape it felt like it was sitting halfway between Modus Operandi and Solaris – which I felt was a good place to be. Now it's finished, it might well be my favourite album to date." — Photek
Photek's latest BBC Essential Mix, which aired on October 6th, 2012, is streaming below.
Ω