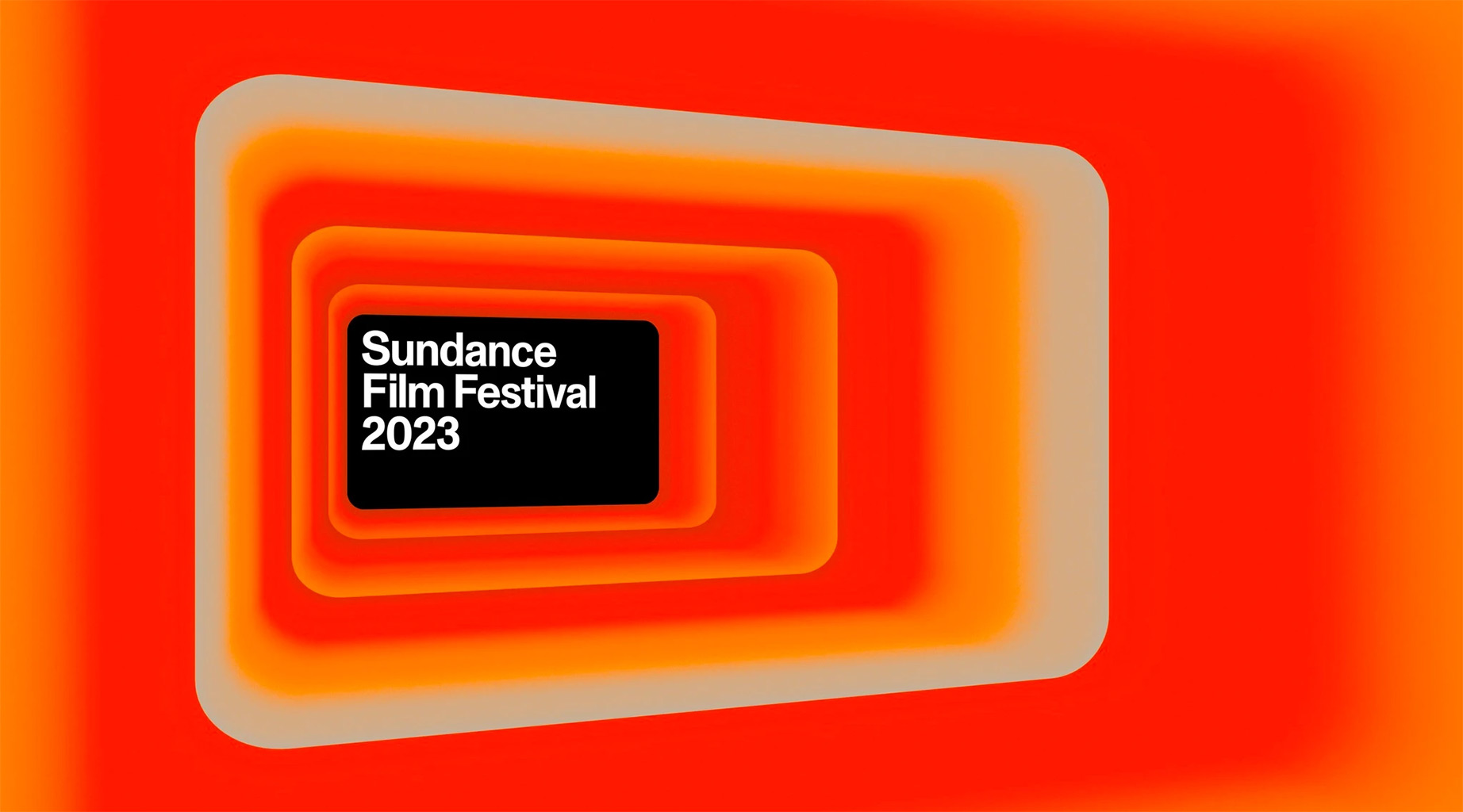 Sundance Film Festival 2023
returns virtually and in-person, with events taking place from January 19 to 29. This list of short films represents our favorites out of this year's nine short film programs — which include six focused primarily on narrative films, one on documentaries, one on animated works, and one centered on "midnight" films.
Short Film Picks for Sundance Film Festival 2023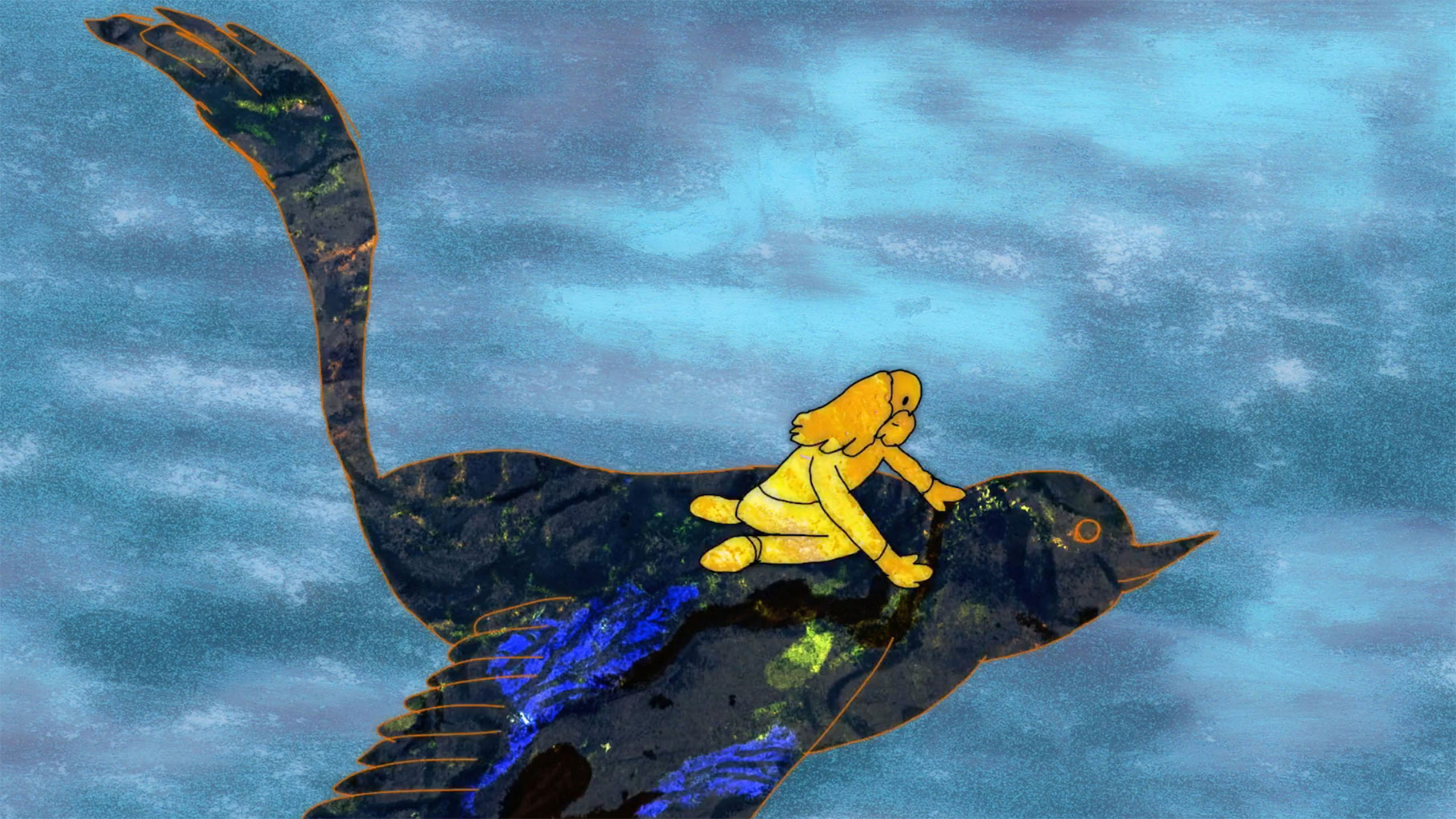 Iyabo Kwayana, USA, 2022
(Animation Short Film Program)
By Water begins with a simple concept. A man on the phone offers a movie idea for the filmmaker's next project, and as he narrates, his meandering premise is soon animated in playful fashion. When the call finally concludes, the artist's rendered world expands outwards into many other forms — turning into caverns, flowers, stars, scribbles — while archival footage intermixes with surprising audio snippets. The final product is a multimedia collage canvas of anything goes, and anything flows.
Tara O'Callaghan, Ireland, 2022
(Documentary Short Film Program)
A multifaceted inside look into the family life of a middle-aged single mother and online sex worker, Call Me Mommy delves into the complex reasons one chooses such lines of work, while refusing to cast judgment. Fittingly, the film also makes sure it takes time to explore the pains and pleasures of the job.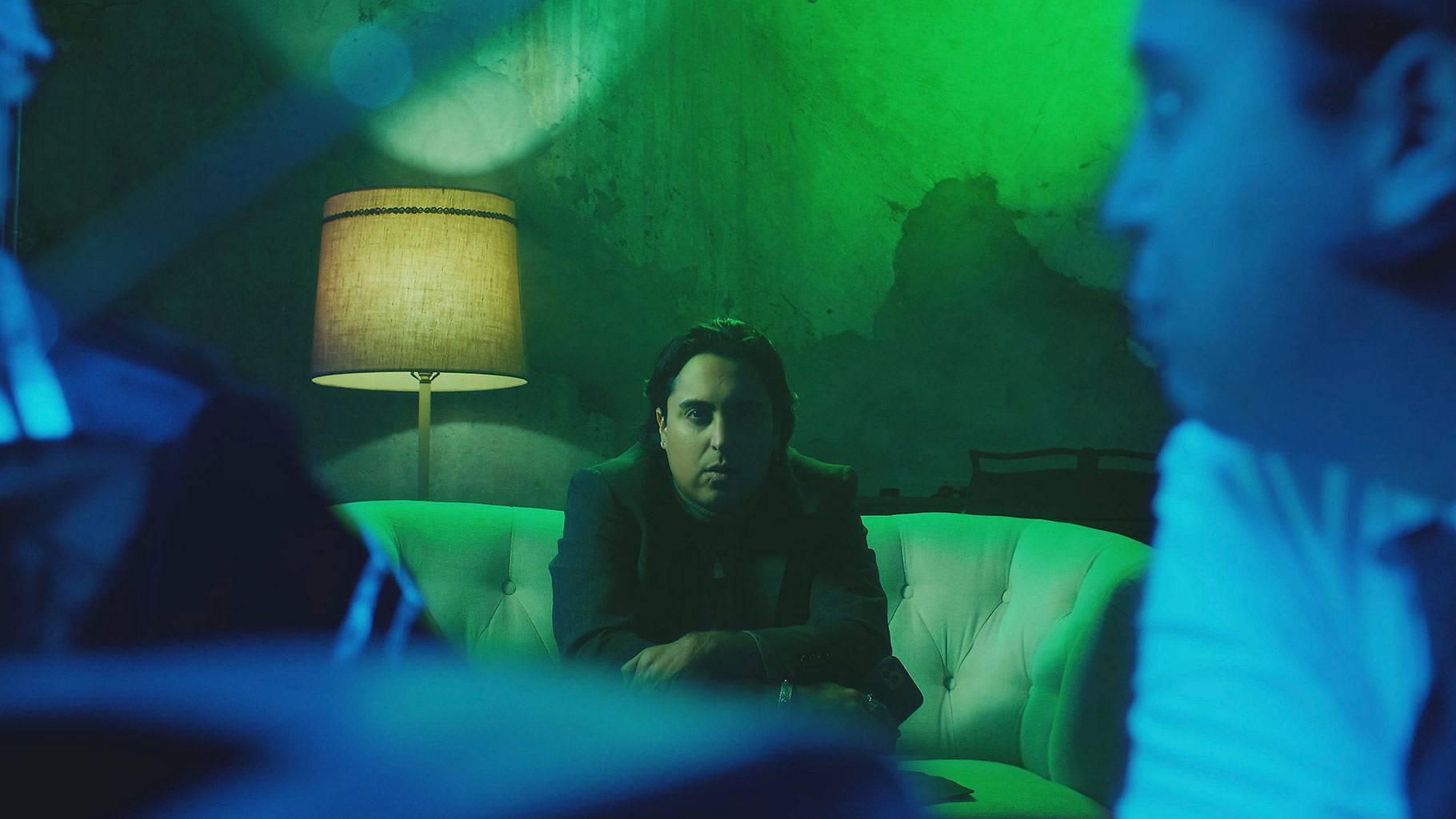 Taietsarón:sere 'Tai' Leclaire, USA, 2023
(Short Film Program 5)
How does a Native person respond to a white person inappropriately wearing a headdress? In Headdress, the many alternate personas living within Tai — played by writer and director Taietsarón:sere 'Tai' Leclaire — have strong opinions regarding the right way to tell someone they did something wrong. Of course, none of them agree with each other.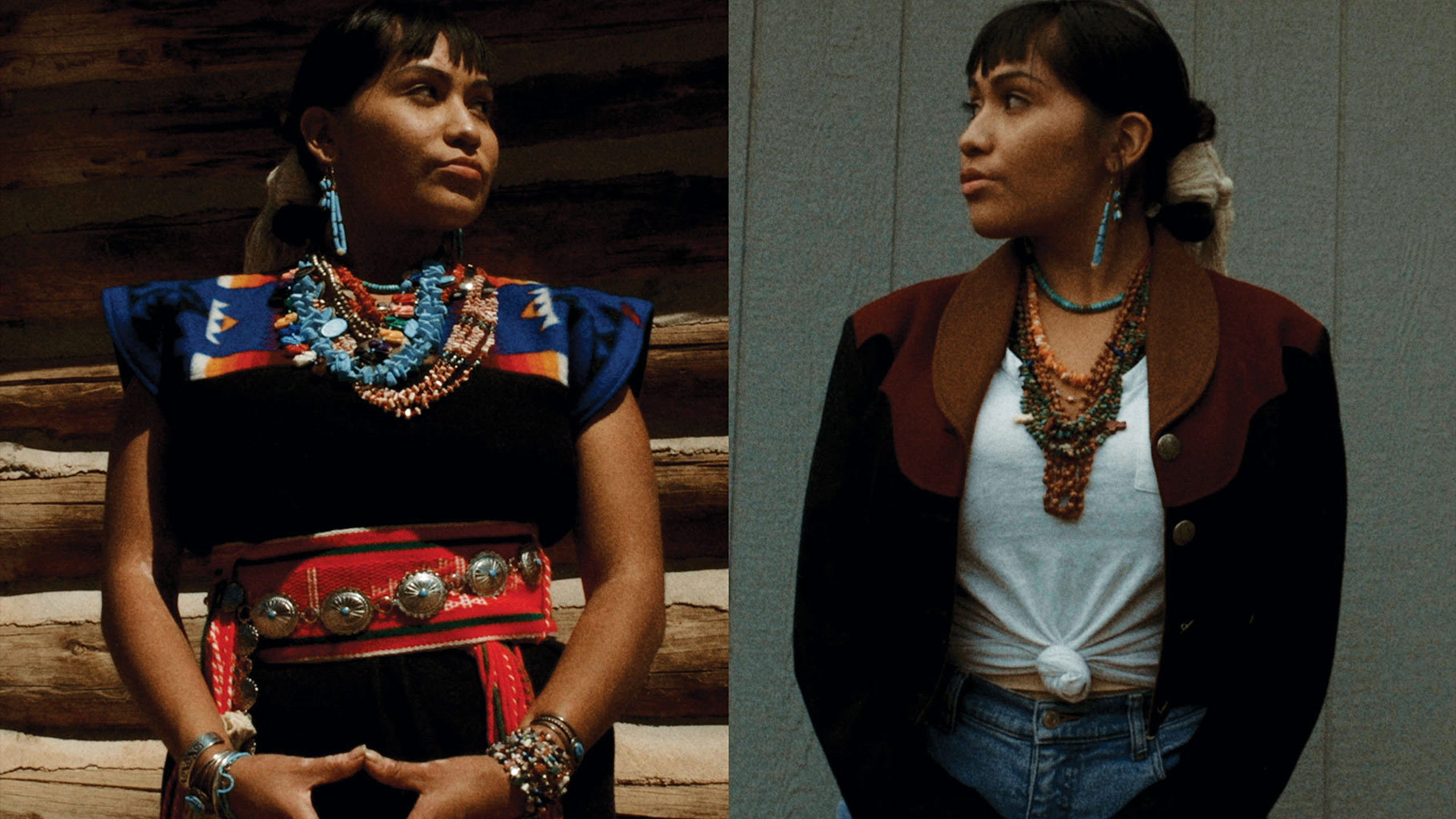 Kymon Greyhorse, USA, 2023
(Short Film Program 2)
Presented in Diné Bizaad (Navajo language), I AM HOME plays with form and structure to convey the interconnection between traditional and contemporary Native culture, all while honoring the land.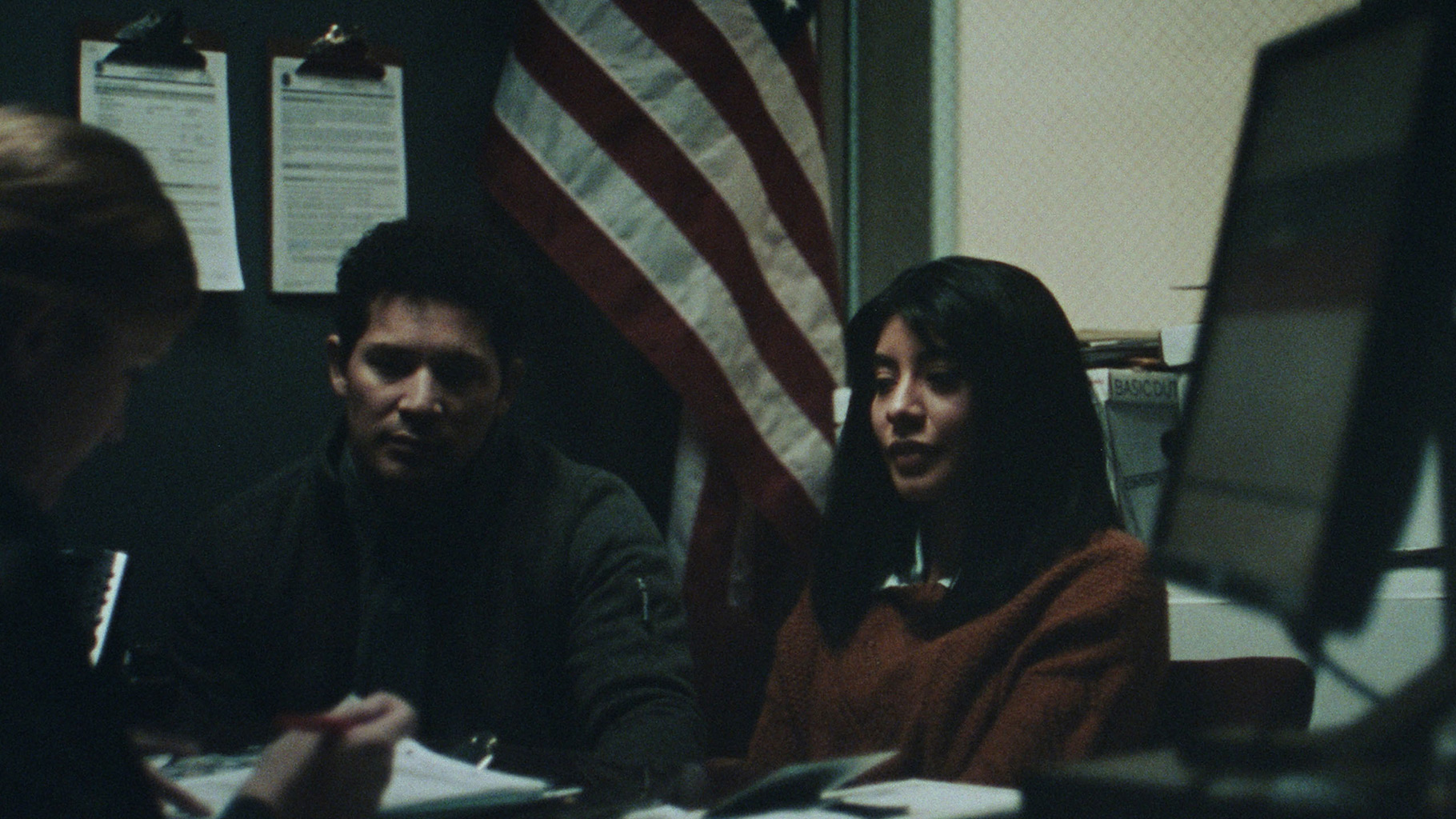 Luis Fernando Puente, USA, 2023
(Short Film Program 5)
I Have No Tears, and I Must Cry shows the difficulty of being an unnaturalized immigrant in the United States, where technical issues, language barriers, and bigotry may make all the difference in determining one's future. A slow-paced but powerful drama.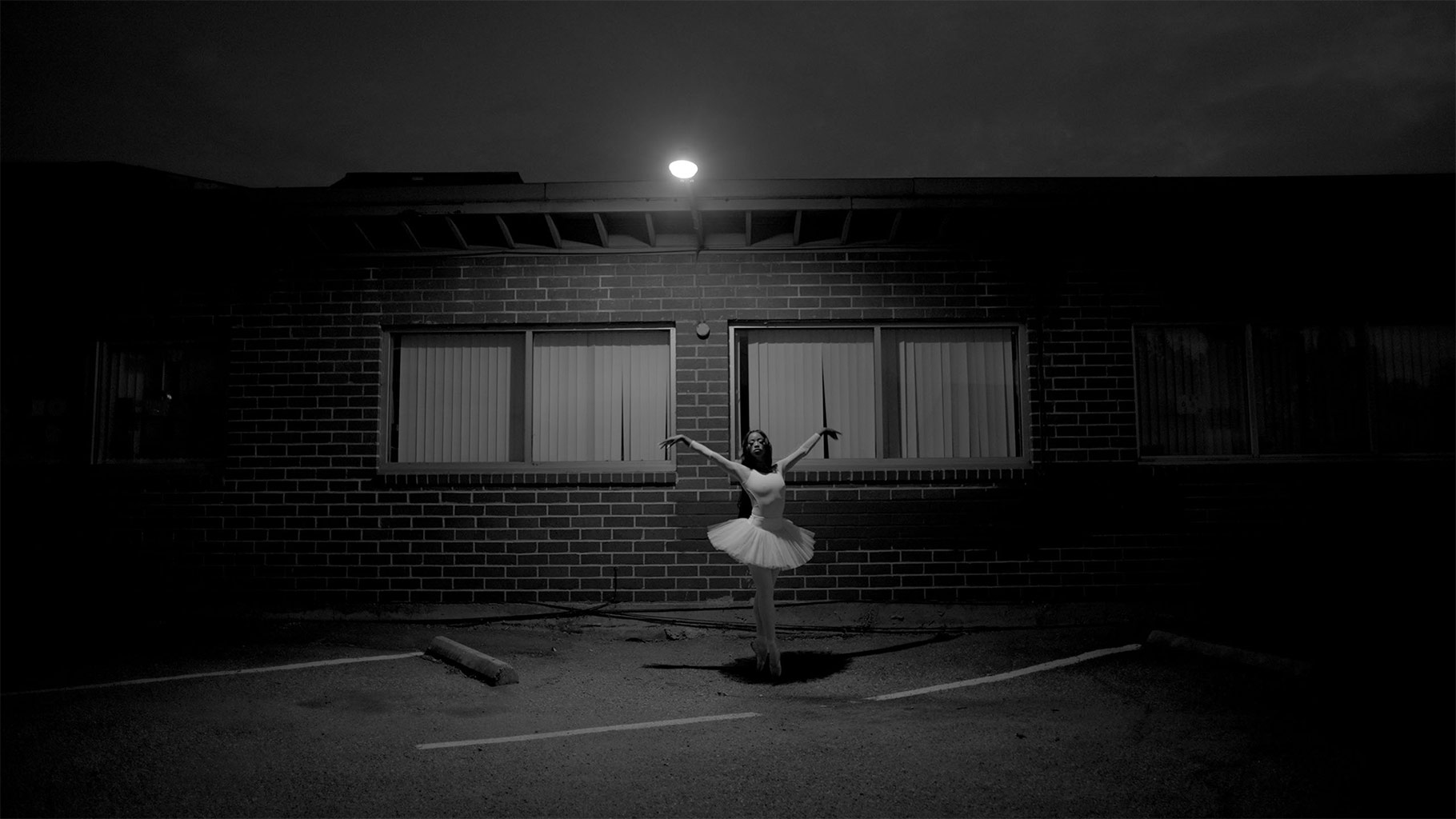 Sterling Hampton, USA, 2021
(Documentary Short Film Program)
"I do ballet, and the hood loves me," Kylie states from the outset of the film, which is named after its main subject. Kylie is a 5-minute black and white piece that celebrates ballet while juxtoposing the craft against gritty backdrops, intersplicing it with noise music, and offering commentary on racial dynamics.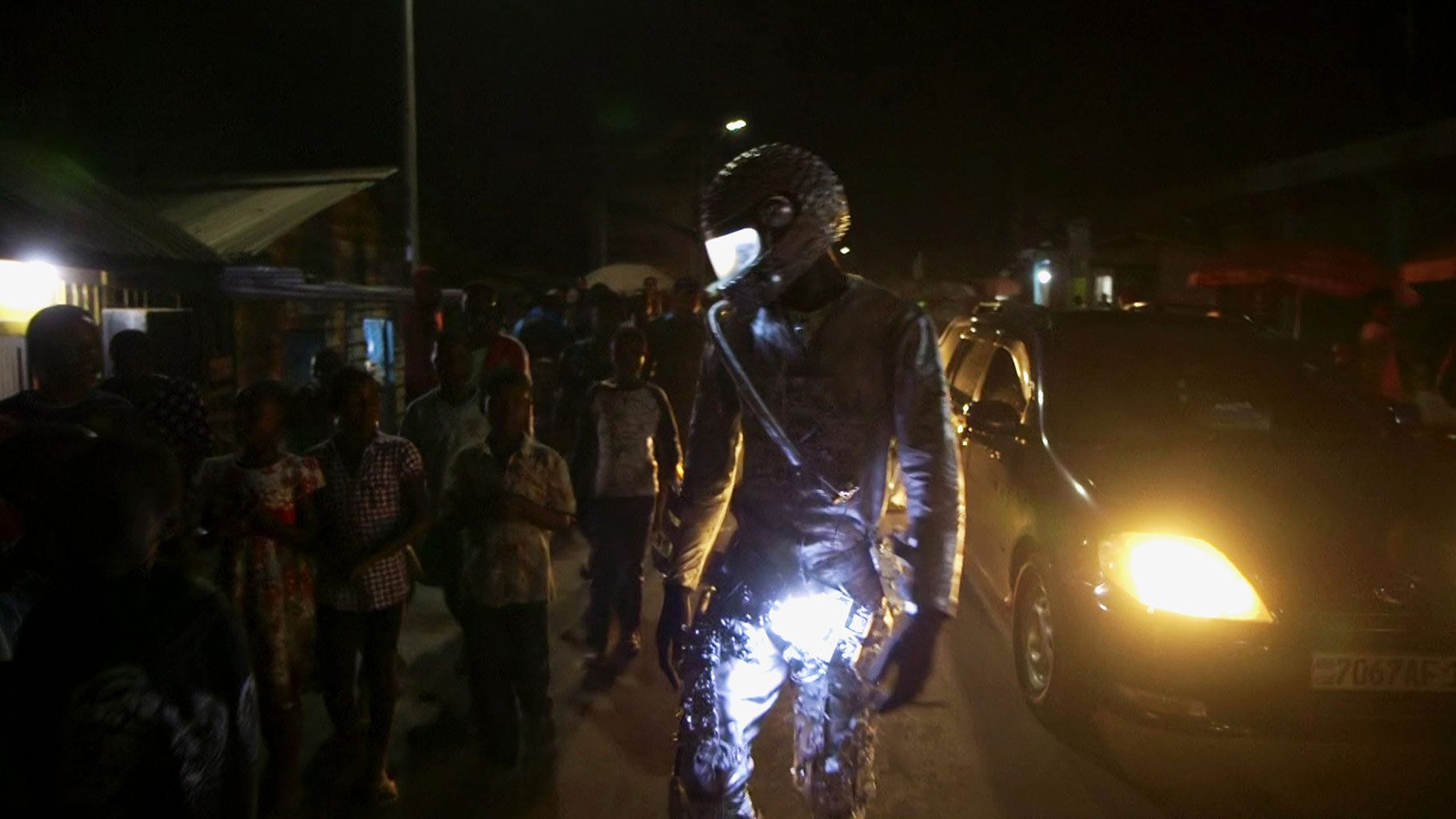 Maisha Maene, The Democratic Republic of Congo, 2022
(Short Film Program 5)
In Mulika, as a man in a shiny spacesuit walks the streets of Goma, the lines between narrative sci-fi and documentary start to blur. Along the way, the spaceman offers profound reflections on ancestral healing and resource extraction, while those around him question his reality, as well as who or what he is.
Oscar Boyson, USA, 2023
(Midnight Short Film Program)
Set to a jazzy soundtrack, Power Signal is a 20-minute NYC sci-fi-mystery with a spirit of adventure. The film follows a delivery man throughout the city as he encounters a slew of fascinating characters and unpredictable incidents; all the while, handheld camerawork and audio-visual chaos slowly unravel to reveal deeper curiosities.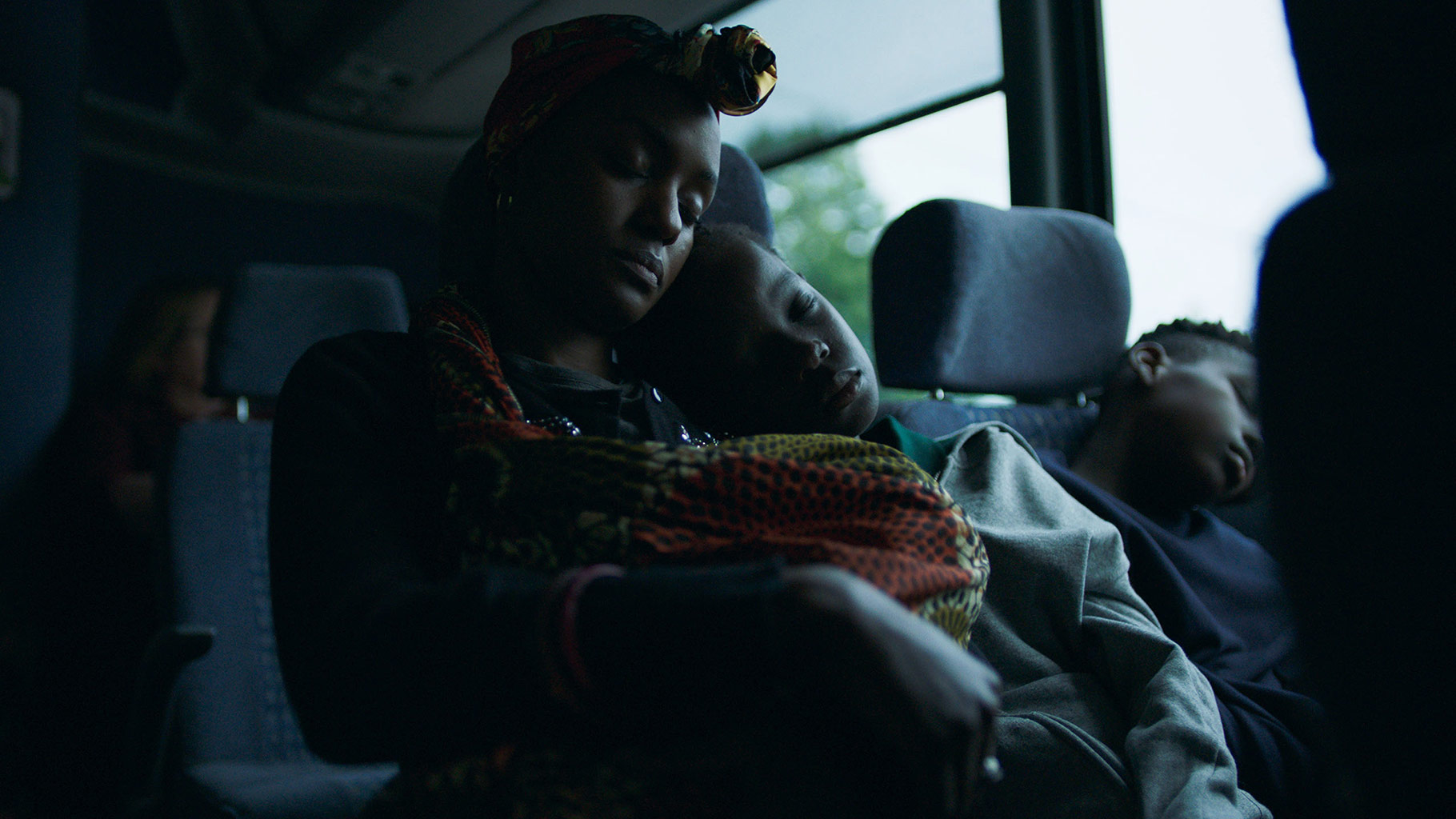 Crystal Kayiza, USA, 2022
(Short Film Program 2)
Rest Stop delicately captures the feeling of being a hardworking immigrant in the United States, as seen through the lens of a Ugandan family who travel from New York City to Oklahoma. The 12-minute short is tender and poignant in the way that it portrays the simple beauty of the day-to-day.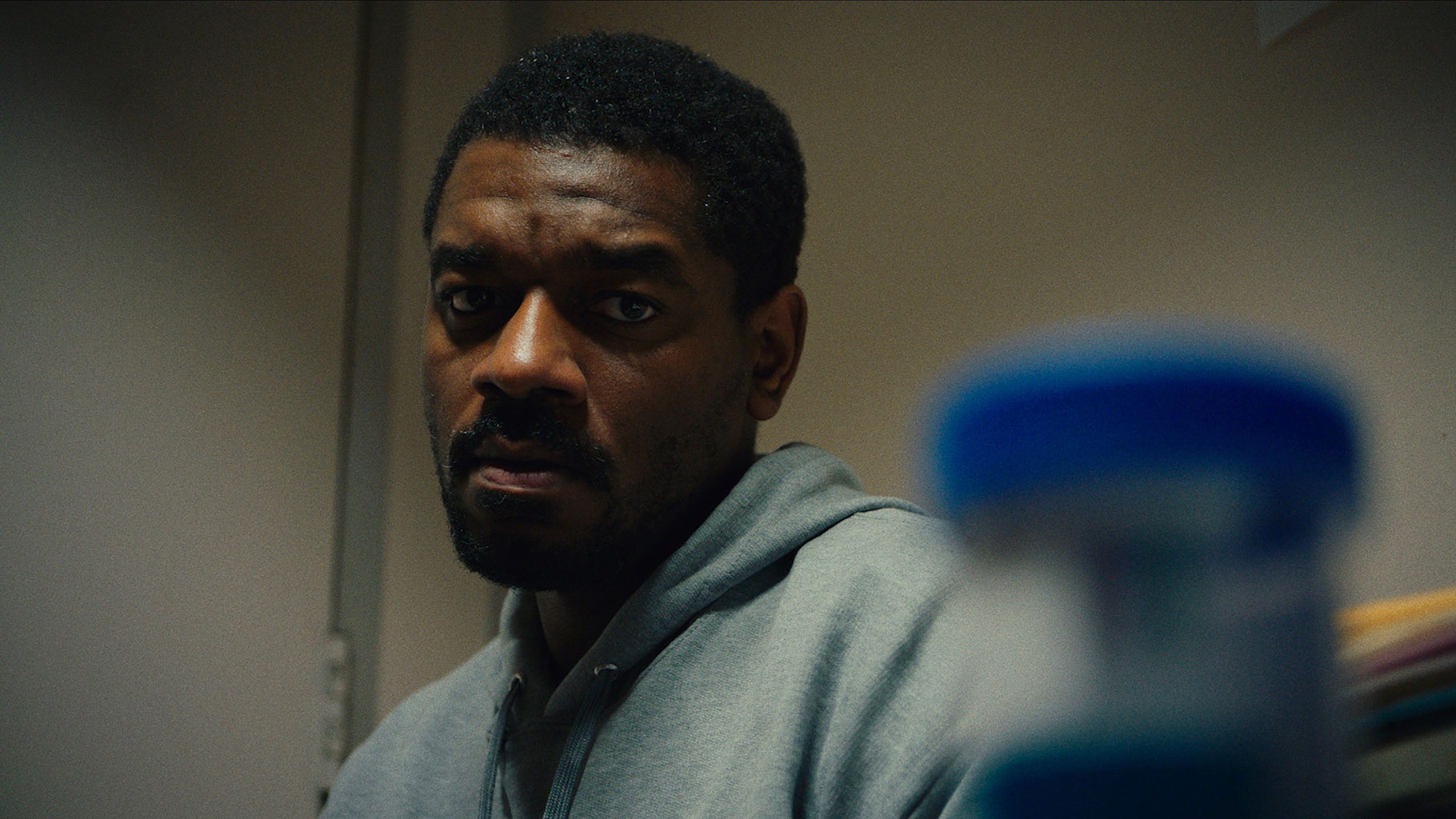 Rashad Frett, USA, 2023
(Short Film Program 1)
Fresh out of prison, Ricky seems to be presented with temptations every left and right turn, as though any planned or unplanned action might just land him back in. Family, friends, and lovers offer support, but ultimately, systemic inequalities still play a role in determining the uncertain future of those closest to him.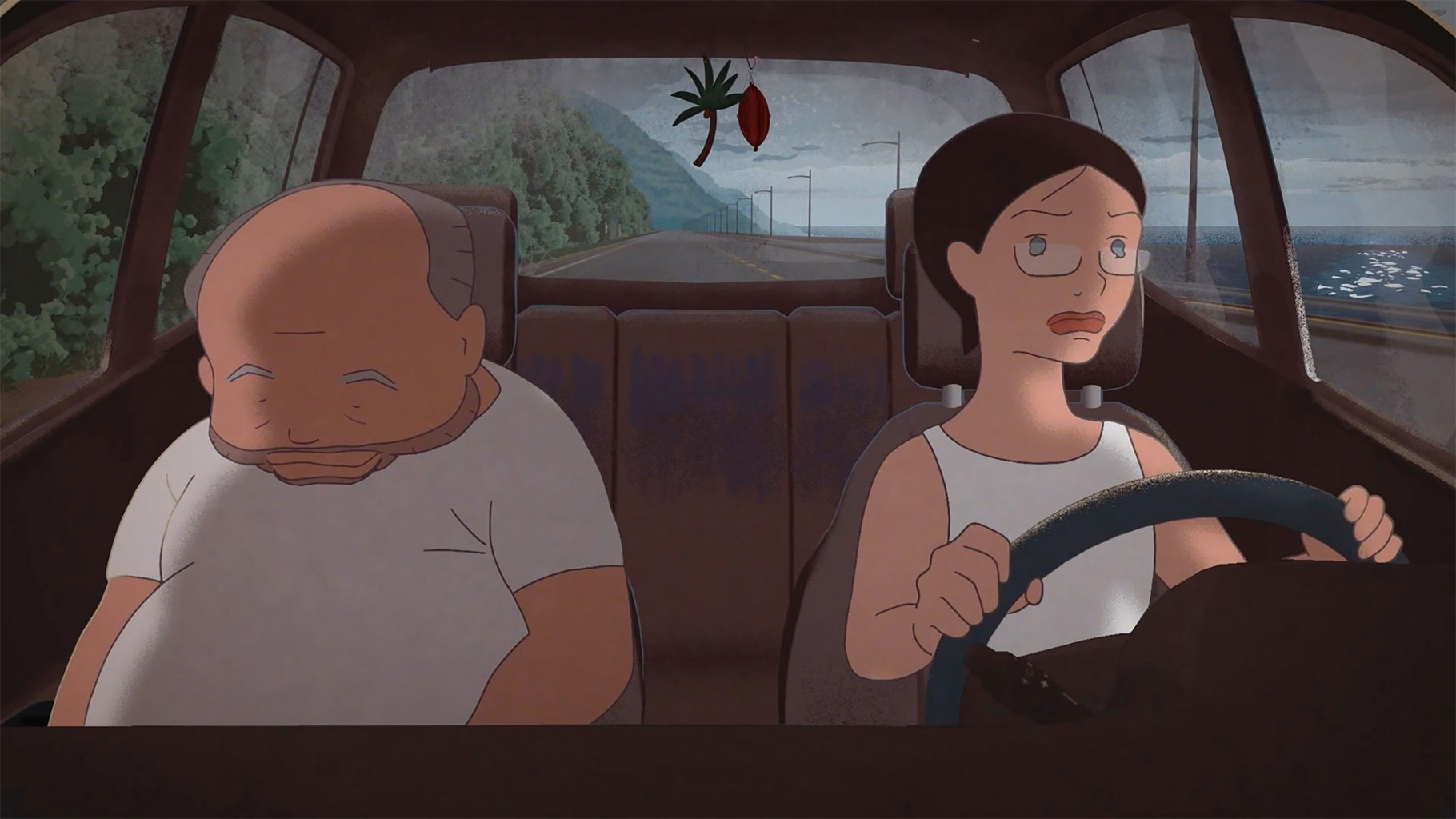 Jiwon Han, South Korea, 2022
(Animation Short Film Program)
The Sea on the Day When the Magic Returns is an exceptional, hallucinogenic portrait that visualizes how heavy emotions can manifest as a perceived loss of personal power. It uses allegories of water as suffocation while playing with time and space — to show how some traumatic realities cannot be changed, yet still persistently appear.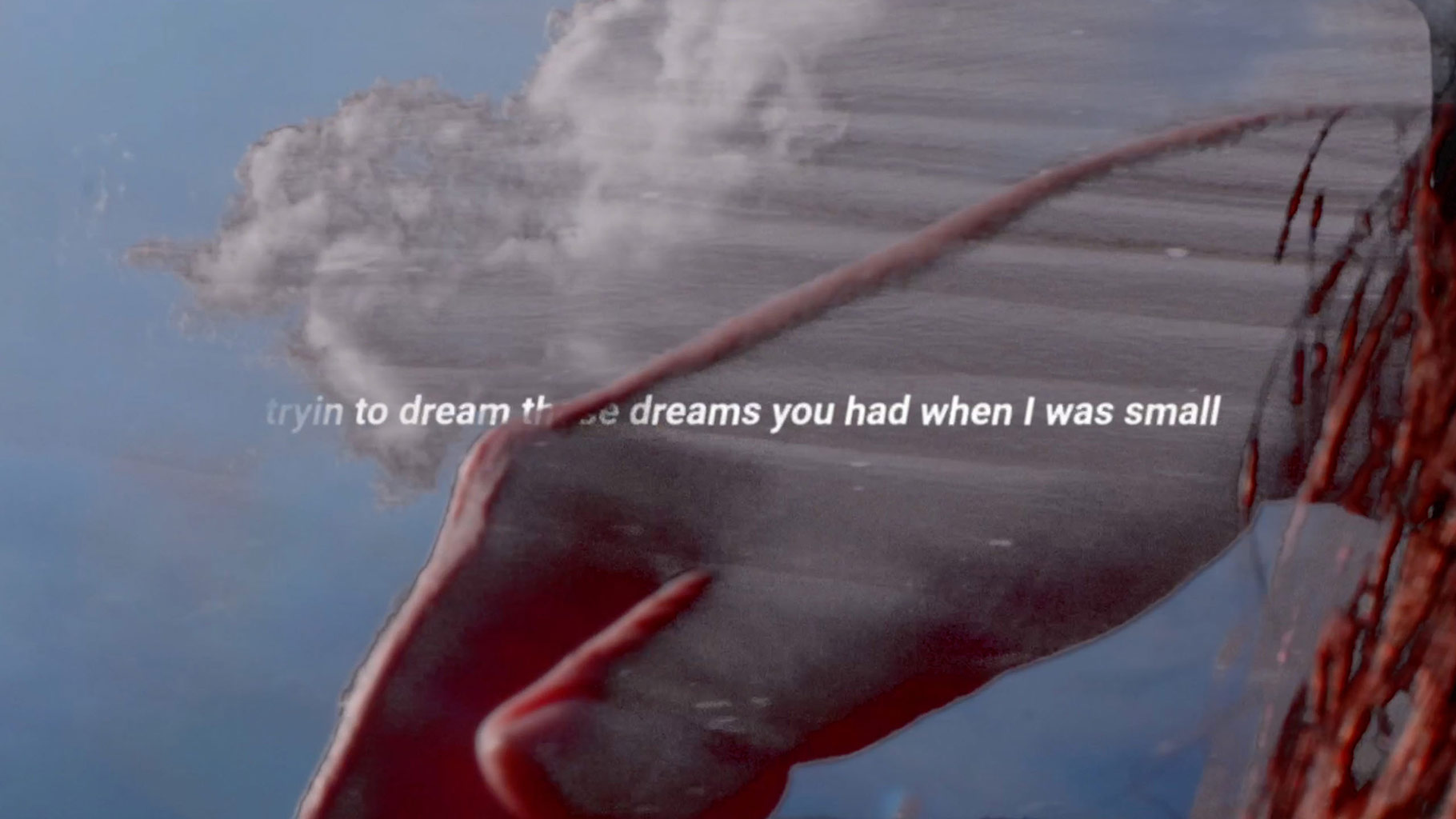 Sky Hopinka, USA, 2023
(Short Film Program 1)
In Sky Hopinka's poetic Sunflower Siege Engine, personal and archival footage are combined with text to celebrate Native American victories as well as mourn the damage wrought by colonization. The 12-minute experimental work flies through many moods and messages at variable pace — pausing, surprisingly, for an extended karaoke musical interlude — yet it still manages to drive home important messages in a hard-hitting manner.
"… further, it would be fitting and symbolic that ships from all over the world, entering the Golden Gate, would first see Indian Land, and thus be reminded of the true history of this nation," writes one segment, presented in glittery multi-color text.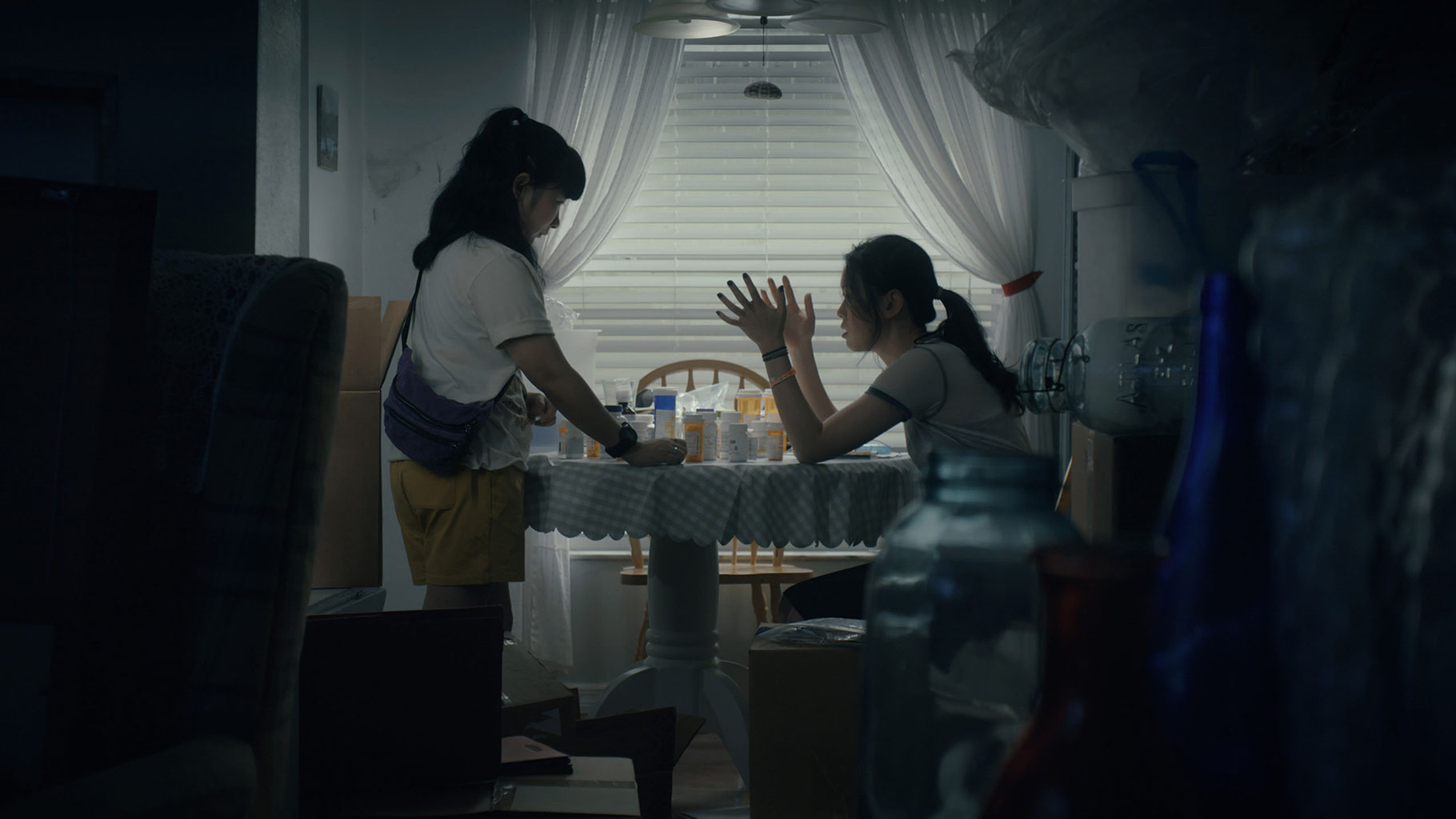 Liz Sargent, USA, 2023
(Short Film Program 6)
Take Me Home shows a cognitively disabled woman's difficulties in conveying her own needs, even when emergencies arise. Following the unexpected death of their mother, she and her estranged sister must find a way to move past their lack of ability to communicate. A tender, honest work which offers little-seen insight into the often-overlooked world of cognitive disability.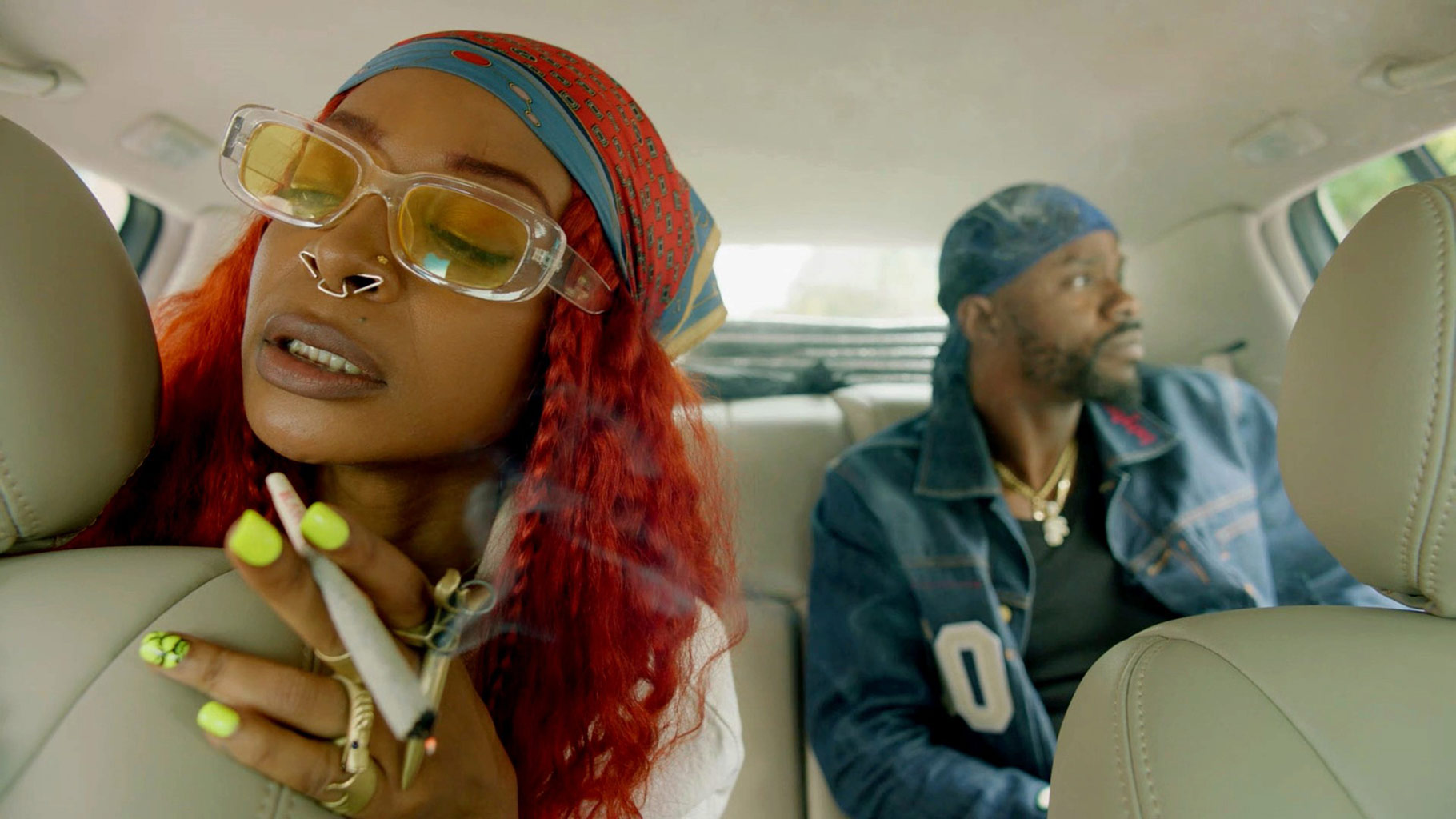 Jarreau Carrillo, USA, 2023
(Short Film Program 6)
Sometimes, the moments when everything seems to be going wrong continue to backslide into even worse scenarios. Over the course of a man's pathetically failed attempt to get to the beach, The Vacation humorously captures the moments when everyone seems to demand something from you, and you have nothing left to give.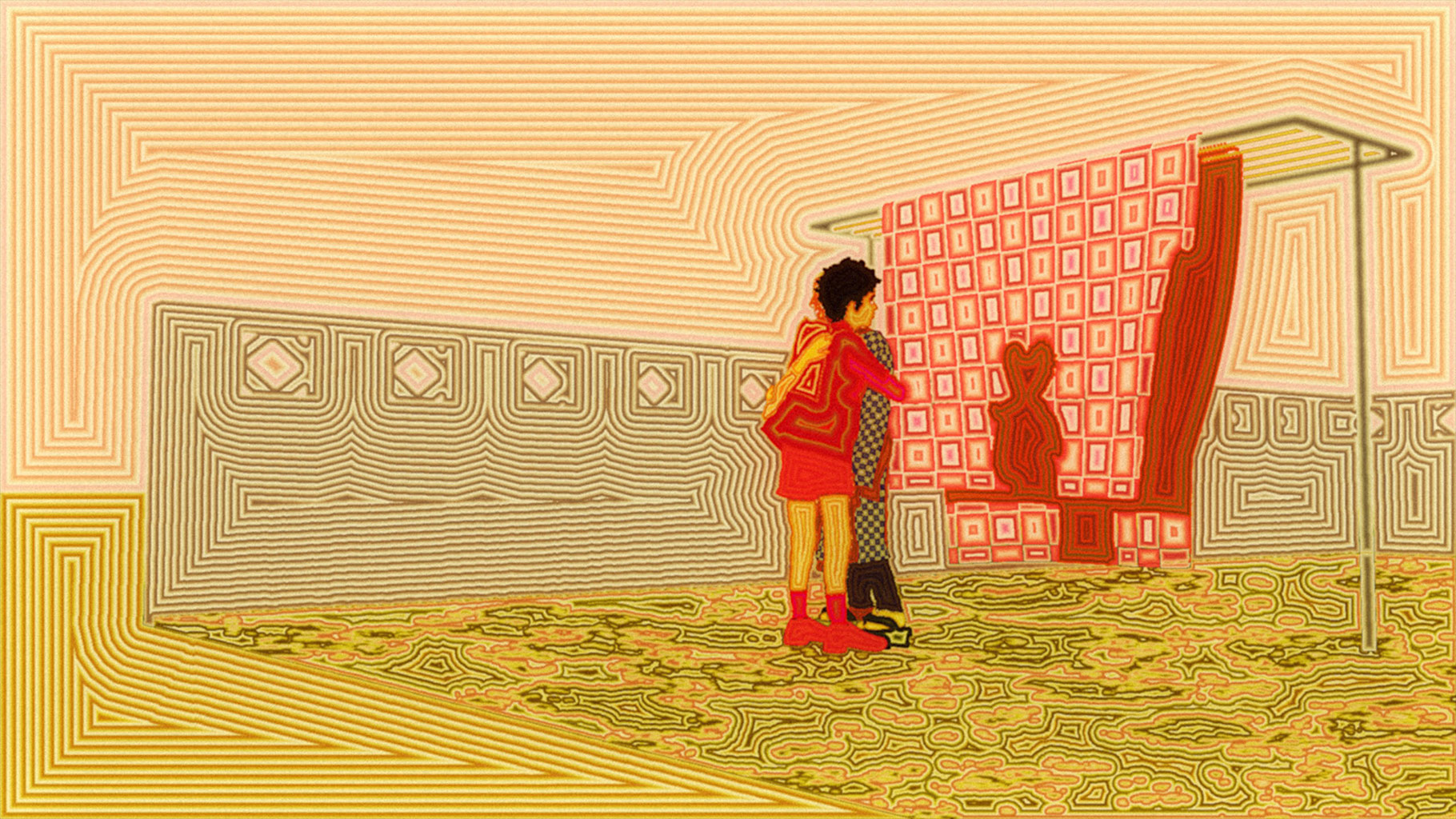 Gabriel Gabriel Garble, Sweden & Malaysia, 2022
(Animation Short Film Program)
Set in a colorfully rich, pixel-dense and pattern-heavy world that simultaneously nods towards minimalism and tranquility, Well Wishes My Love, Your Love is all sweetness with a bit of strangeness. A prosthetic arm is one recurring character which serves as a token of friendship that seems to unite two individuals' experiences across distances.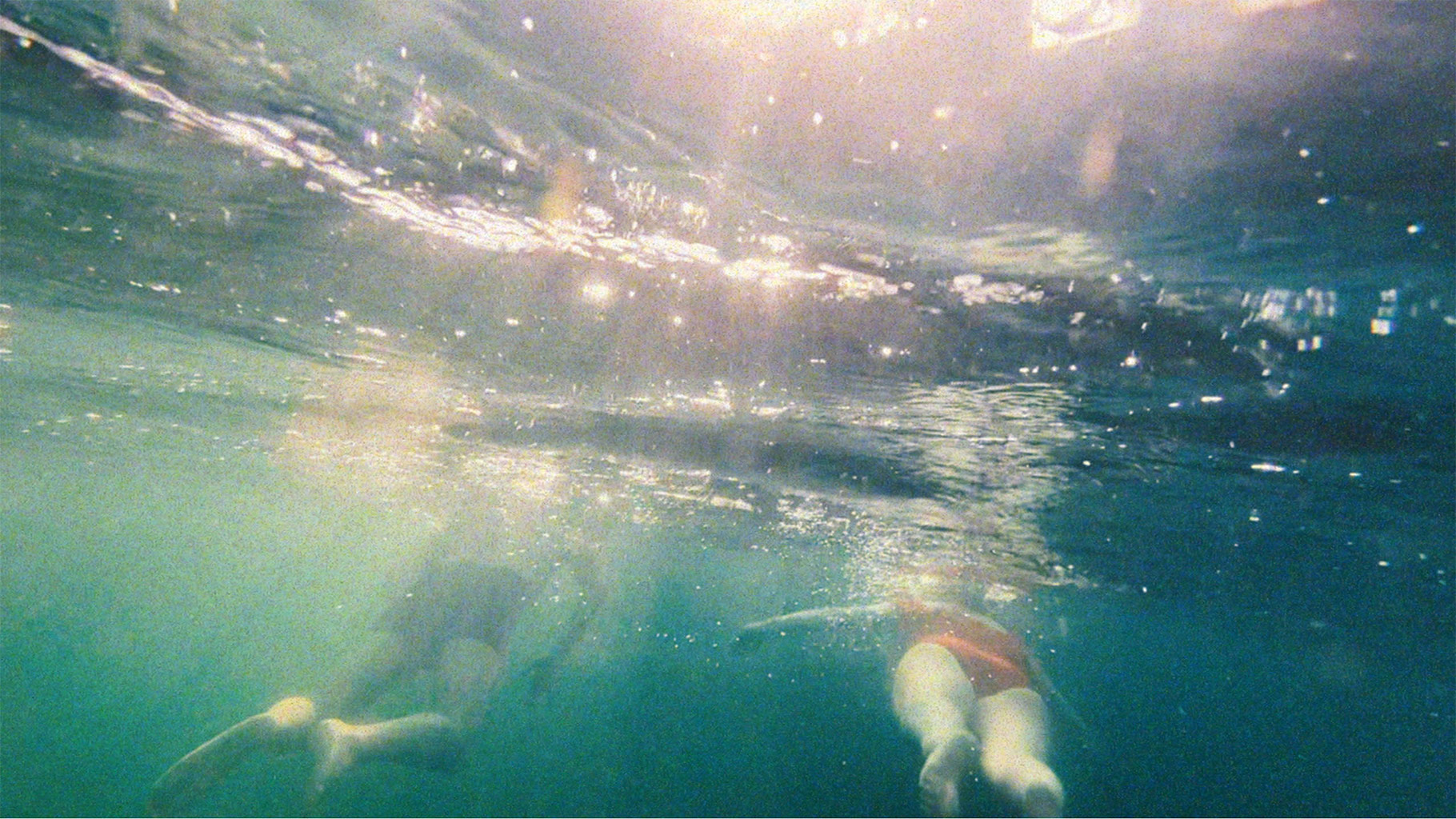 Shuli Huang, China, 2022
(Documentary Short Film Program)
Will You Look at Me displays the harshness of Chinese societal norms in full force, as a gay son lays bare his intimate conversations with his mother. She sees him as a failure with nothing to show for himself — an artist who lives an unsightly, disrespectable reality that makes her regret she ever birthed him. Nonetheless, the film finds the filmmaker, Shuli Huang, tracing his family history and finding the sweetness in their shared memories, as though they were worth a precious lot, even while he may be perceived as being worth only a little.
Ω