DJ Zinhle ft. Busiswa – "My Name is"
To put it quite simply: some queen bee shit in the house.
DJ Mahoota vs Vetkuk ft. Thebe – "Masella"
Admittedly, I tried to pass by this music video time and time again but it kept resurfacing in my universe. It's a good music video for unlikely reasons, primarily centered around how bizarre its use of green screen is. My favorite scene is the semi-lethargic beauty pageant towards the middle of the track, and I find great amusement in how unrefined some of the dance moves are compared to those in most South African music videos. The glitter backgrounds certainly help, as well.
Solange – "Losing You" (Terrible Records)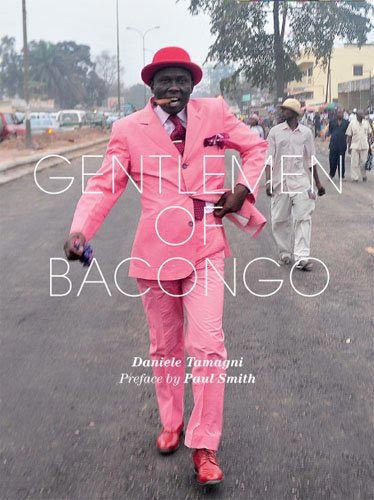 Lastly, an older track that is not exactly South African… but I just wanted to mention Solange's 2012 music video for "Losing You", which was directed by Melina Matsoukas and features high fashion from the Le Sapeurs subculture, which is absolutely fascinating. I would recommend a thorough read on them at Sabotage Times as well as a purchase of Gentleman of Bacongo by Daniele Tamagni, which was the original inspiration for Solange's music video.
As Solange recalls to Pitchfork:
"When Melina and I decided to film 'Losing You' in South Africa, we really didn't have a real firm concept in place. It was sort of a grab a camera and let's go moment. I knew I wanted to capture a couple things: the vibe of our friendship and all of the crazy escapades we've gotten ourselves into all over the world, and the abstract and elegant Le Sape Society (Society for the Advancement of People of Elegance) formed in the Congo which was documented by Daniele Tamagni in his Gentleman of Bacongo book. We called Daniele to guide us, and some of my friends from New York came down to Cape Town and we all had a very damn good time."
Ω
1 2