IN SHORT: "It's not your average Black Moth Super Rainbow Album."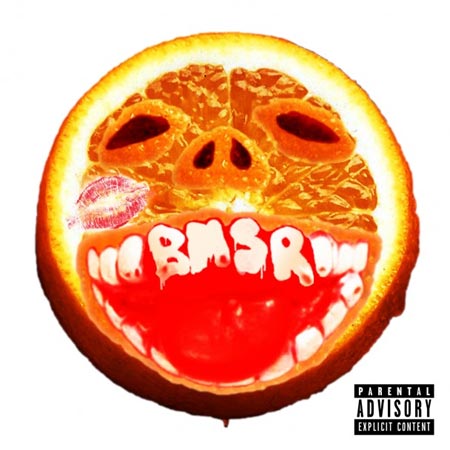 In discussing early album reviews for
Cobra Juicy
, Black Moth Super Rainbow's de facto leader Tobacco called the album
"the 1st bmsr I really got right."
It's an interesting comment, especially for a band who pride themselves on the reckless nature of their sound and their presence on stage. And then there's the fact that
Cobra Juicy
simply wouldn't exist in its current state if it wasn't for
crowd-funding the project on Kickstarter
. Especially considering the latter, there are certainly extraneous expectations surrounding the long awaited release.
See full album review