Filmmaker
Emin Alper
, director of several award-winning drama films, cites
An Enemy of the People
, Henrik Ibsen's 1882 play about a doctor's crisis of conscience, as a chief inspiration for his narrative film
Burning Days
(
Kurak Günler
) (2022). When the fresh-faced Emre arrives in a rural Turkish town as their new prosecutor, he's treated like a mini-celebrity. But all that changes when Emre, played with magnetic intensity by Turkish television star Selahattin Paşalı, goes after the most powerful men in town. As rumors grow of his romantic same-sex relationship with the anti-government journalist Murat, Emre must navigate a maze of traps and catch-22s.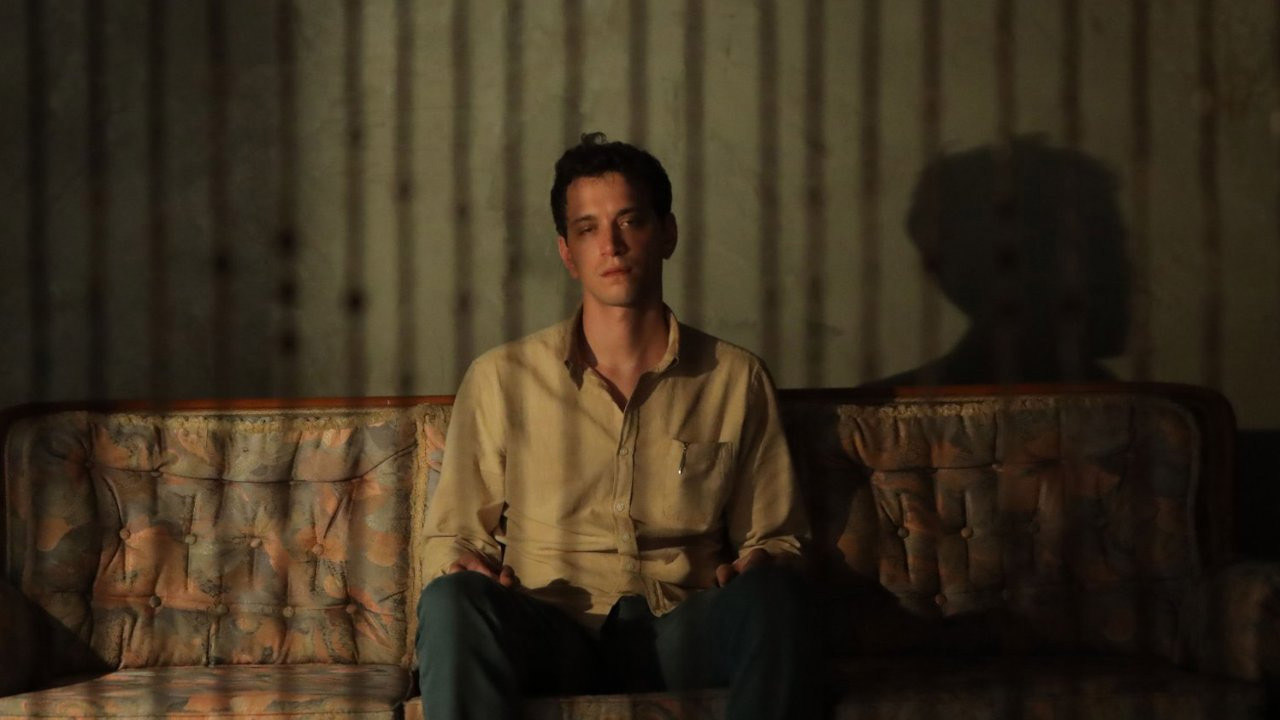 "I wanted to capture the feeling of loneliness, of isolation, of being overwhelmed by these corrupt and authoritarian politicians who are supported by the mob," Alper explains. "The feelings of the main character represent me, or us — these lonely intellectuals."
Such internal conflicts are core to the script. Real-world events inspired the film, too; thousands of judges and prosecutors were arrested after the failed 2016 coup against Turkey's authoritarian president Recep Tayyip Erdoğan. While the ones who Erdoğan's government replaced them with are formidable, Alper wanted to show "that even a powerful person cannot resist against this proto-fascist, neo-populist stream."
A Neo-Noir to Capture Political Conspiracy
Set during a drought, Burning Days is a neo-noir drenched in sweat and dust. It weaves together multiple threads of political conspiracy — involving threatening photos, a looming election, and mysterious deaths — to create a taut psychological thriller.
In the scene that sets the plot in motion, Emre eats dinner with the town's graying mayor and his macho son, an attorney. In Burning Days' clever screenwriting, each seemingly innocent remark is laced with something sinister. During a discussion of boar hunting, the attorney jeers, "Let's take the city boy out of you, Mr. Prosecutor." They insist he eat from the buffet-like spread and drink the local specialty, a greenish-white alcohol called raki. To not drink would be an insult.
Burning Days is a dark portrait of hospitality culture, weaponized by the rich and powerful. Just as Emre realizes he may have been roofied, a woman, Pekmez, shows up. The next day, Emre learns from the police chief about a rape the night before. The victim? Pekmez.
Burning Days finds its stride as a fable about an idealist stuck in a bind: if Emre reveals what he saw at the party that night, he also makes himself a potential rape suspect. Even more vexingly, another guest, the combative dissident journalist Murat, implies to Emre that they spent the night together. As it turns out, Emre's best alibi — the evening at Murat's house — would put him under suspicion for being gay.
"I realized that I shouldn't tell a story between pure good and pure evil," says Alper. "I wanted to create a more complicated protagonist. He is not even sure of [whether he's a collaborator]. But he must learn the truth, so he wants to continue the investigation, even if it can backfire."
Burning Days refrains from showing Pekmez's testimony on screen, deepening the mystery. "I just wanted to add a slight doubt about Emre," Alper adds.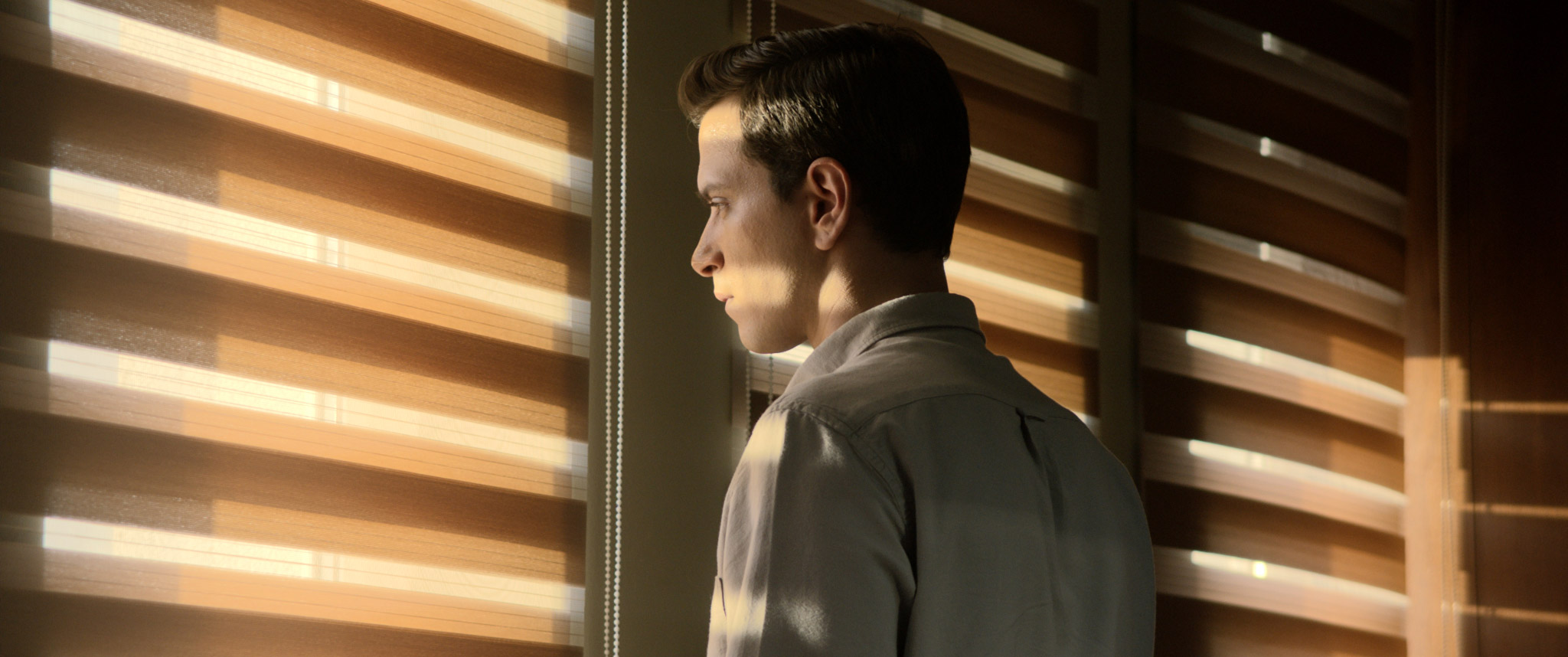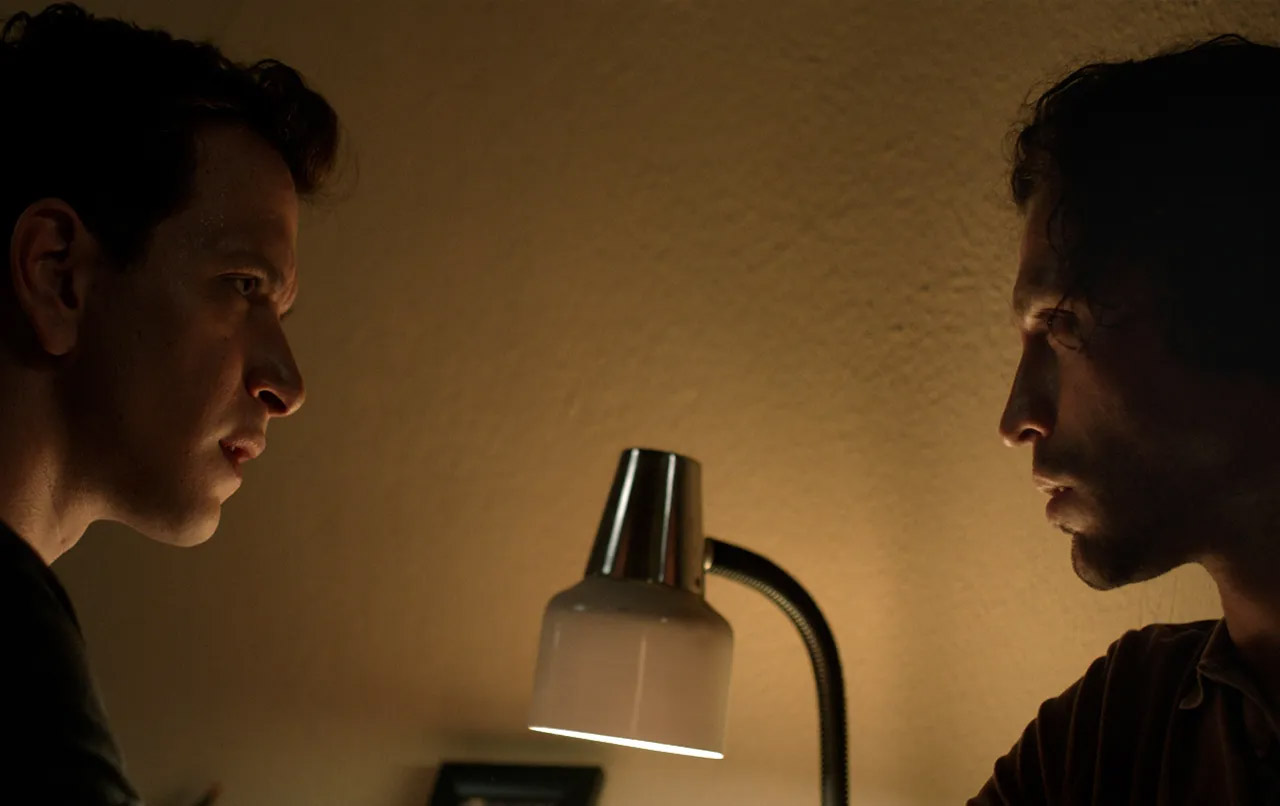 Burning Days is threaded throughout with hazy flashbacks; in them, the mayor's garden becomes an unkempt wilderness. Are Pekmez and the men dancing, or fighting? In slowed-down shots of Murat's shower streaming, the droplets resemble sharp, stabbing crystals. Is Murat taking care of Emre, or taking advantage of him?
Thanks to the actors' stellar performances, Emre and Murat boast a smoldering sexual tension. İsmet Ekin Koç, a Turkish film star who had a guest role on Succession, channels his palpable charisma for the role of Murat. When the two men run into each other at a lake outside town, the camera starts with close-ups, then widens to reveal Emre stripped down to his swimsuit. Are the two about to duel or make out?
Murat, with his tousled hair and piercing eyes, promises to be Emre's ally. As the mayor's neighbor, he knows the inner workings of power even as he denounces it. Yet the more that the skeins of plot tangle, the more that Murat's contradictions sharpen. There are insidious dangers in outsourcing your memory to others, Emre learns.
"Since it was a neo-noir, I wanted to describe the journalist as not a fully trustworthy person," says Alper. "One of my mottos of the film is 'You cannot be completely pure and good when you are fighting against evil.' I wanted to create a character which can sometimes copy the methods of the adversary."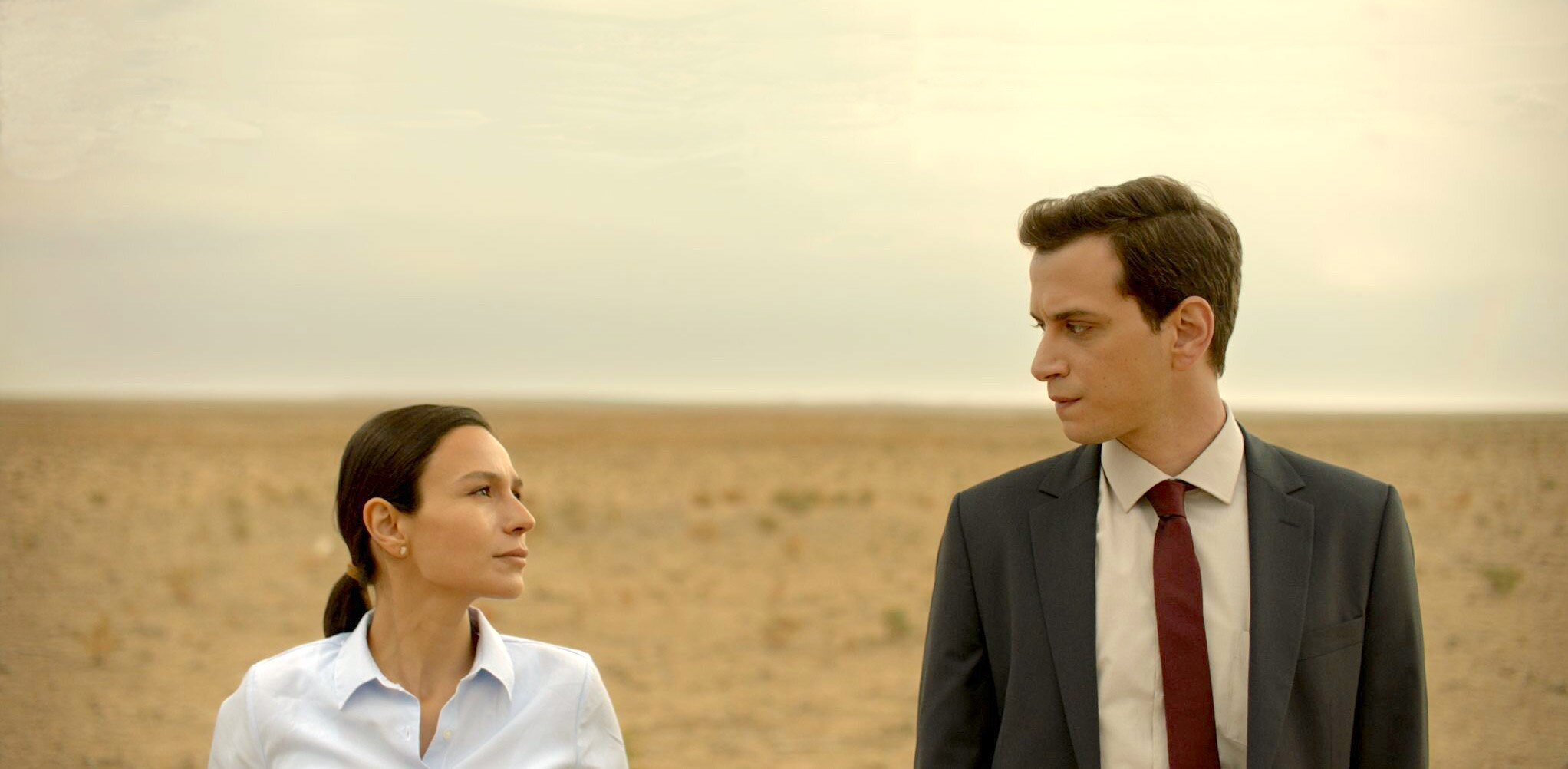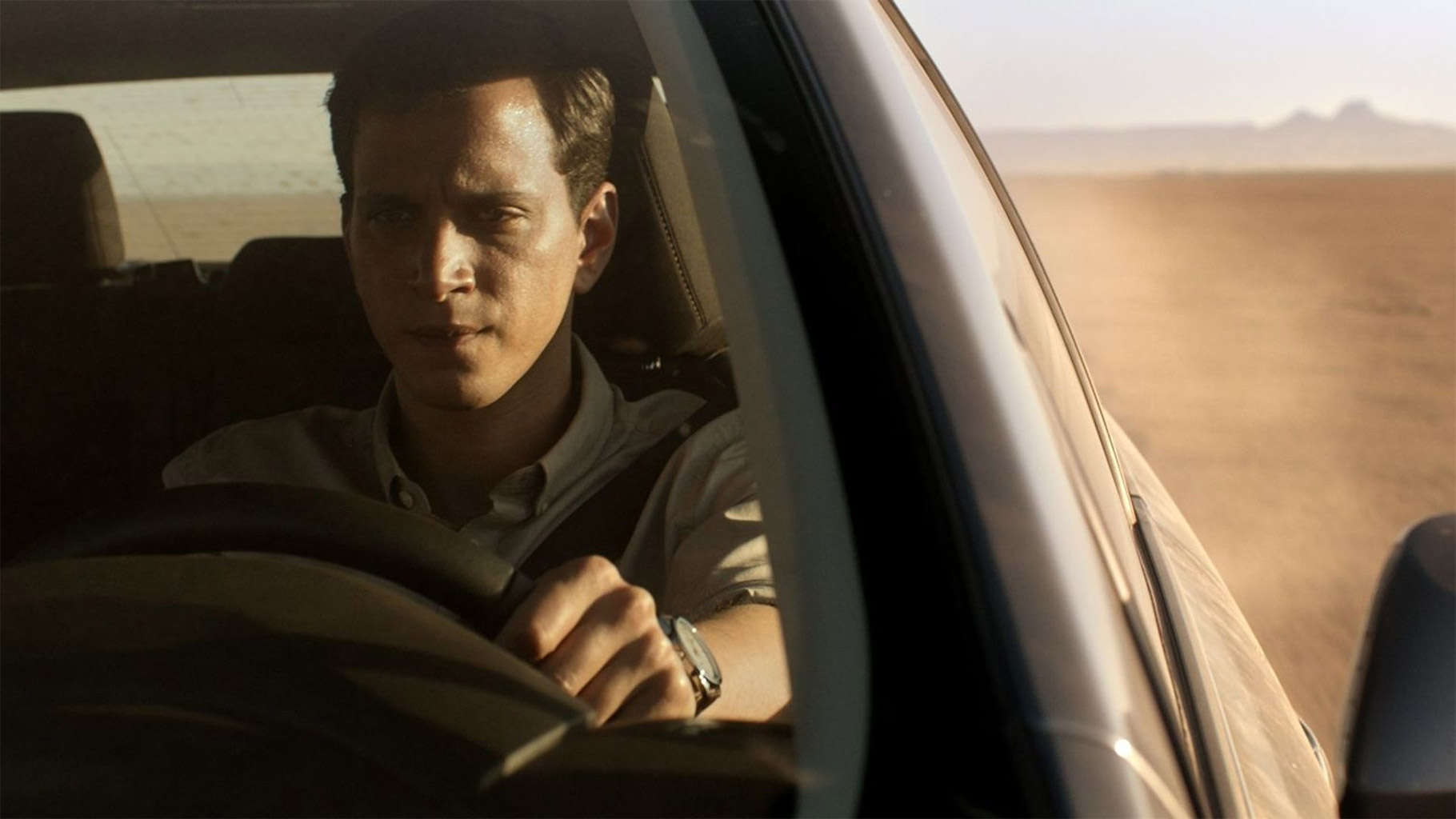 &nnsp;
A Crackdown on "Public Morality"
As Burning Days nears the climax, the town's homophobic backlash intensifies. Indeed, real-world Turkey ranks second-lowest in the "Rainbow Index," a measure of LGBT inclusivity across 49 European countries. Erdoğan's government has referred to LGBT people as deviants and pedophiles. At the 2022 Istanbul Pride, Turkish police tear-gassed and arrested attendees. News outlets have even been shut down for reporting on LGBT issues, often under the pretext of "public morality."
This crackdown has affected entertainment, too. In the spring of 2020, the Turkish Netflix show, Love 101, came under fire from Turkish conservatives when a Twitter account falsely claimed that the series would feature a gay character played by Paşalı. It was later confirmed that the series had originally included a gay character until the government intervened. Alper made Burning Days with several European co-production companies partly to avoid such censorship. "I'm thankful to [Paşalı and Koç] because they were brave enough to be in this project," says Alper.
Alper links Erdoğan with "wannabe dictators" around the globe who demonize minorities. "Erdoğan is not an exception. Especially in the last five years, they started telling that the European liberals and the Americans are plotting against the Turkish family, especially through Netflix, through Hollywood."
Burning Days showcases the stylish, audacious face of Turkish cinema. Blending superb acting with a twisty script, the film mounts trenchant social commentary that resonates far beyond Turkey.
Burning Days premiered at Cannes in May 2022 and at SIFF for Seattle Turkish Film Festival in December 2022.