No Ordinary Man, a documentary directed by Aisling Chin-Yee and Chase Joynt, returns again and again to a black-and-white photo of a man wearing a fedora, a cigarette perched between his lips. That dapper figure smirking at the camera is Billy Tipton, a '40s-era jazz musician and bandleader who was revealed as trans after his death. No Ordinary Man weaves together the insights of scholars, theorists, and trans men to map the contours of Tipton's remarkable life as a Southern jazz star. At the same time, it deconstructs the damaging and frequently dehumanizing news coverage of his death. The film's innovative and effective framing device is a series of cathartic auditions for the role of Billy Tipton by trans men who hail him as their "ancestor." Ultimately, No Ordinary Man is an electrifying film because of the stakes of its mission: to preserve and contextualize trans history, first by recasting the mythos of a man who was, as his friend put it, "the gentleman's gentleman."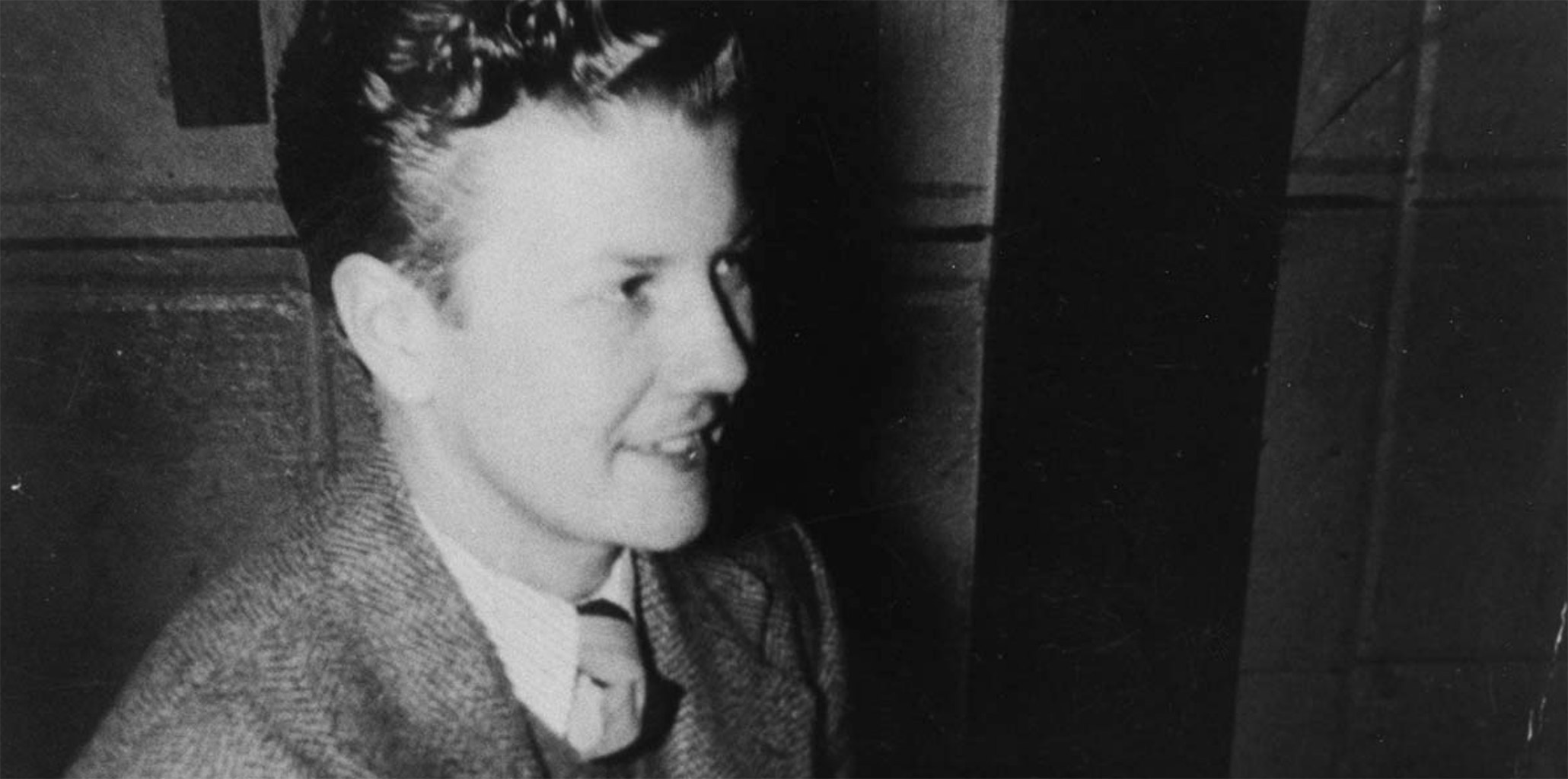 The film graces us with an array of trans men of varied races, gender presentations, and backgrounds, each of whom deftly inhabits the role of Tipton. Many have pored over Tipton's biography, hungry to see themselves reflected and situated in history, not as side characters but with the starring roles. No Ordinary Man's central conceit of splicing together Tipton's biography with candid scenes of actors wrestling with it works brilliantly. Its innovative structure creates a palpable excitement, as actors reimagine and reinterpret Tipton's story in a style as freeform as an improvised jazz solo. Their idiosyncratic mannerisms and modern touches, from "Oh shit!" to a slaps on the knees, pull Tipton's story out of black and white photographs and into our current era of groundbreaking trans activism and visibility.
In a panel discussion for Three Dollar Bill Cinema's Translations Film Festival, a Seattle event which spotlights trans cinema, Joynt reflected on just how eye-opening those auditions proved to be. "The performance and the engagement with embodiment opened our project up to a whole new set of questions," he said in the Q&A after the film's premiere on May 6th. "What does it mean to look back and claim someone as a part of your history? What does it mean to think with your body, with your words, with your affect? So many of those casting room scenes are experiments with some of those ideas."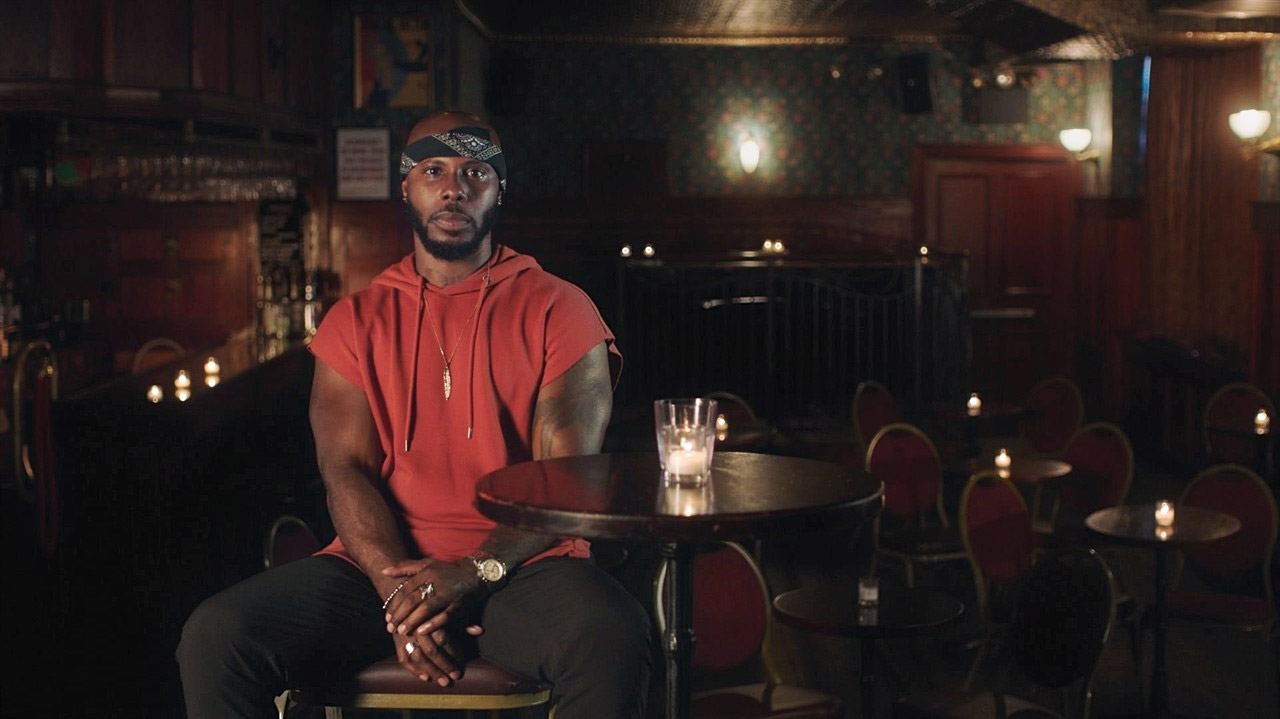 In one scene, an auditioning actor even leaves the filmmakers stunned. The suave activist Marquise Vilson, in a fully buttoned-up polo shirt that exposes his tattooed arms, unpacks Tipton's reaction to a fellow musician who declares that that they "heard a rumor." Though the rumor in fact relates to Duke Ellington arriving into town, Vilson imagines, with great empathy, how initially hearing about an unspecified "rumor" may have sparked paranoia for a 35-year old Tipton, who was successful but still hustling, and surely aware of the ramifications of his identity being found out. Referring to the climate of fear felt by trans people in the '50s, Vilson says in the audition room, "There's no way that I could imagine what that feels like." The irony, of course, is that that's exactly what he's doing. His sensitivity, as well as his experience of navigating both being out and being "stealth," inform his nuanced approach to the role. Yet as much as No Ordinary Man's trans subjects see themselves as inheritors and guardians of Tipton's story, they are also keenly aware of its tricky ambiguities. The paradox of Tipton's life is that he thrived off of being onstage, and yet also maintained his basic privacy, likely for his own safety.
The question of who, if anyone, can claim ownership over Tipton's story is especially urgent given how it has been mangled by the press and biographers over the years. No Ordinary Man includes several grueling montages of news coverage of EMTs discovering his natal sex. Broadcasts set to ominous music spun a salacious narrative about Tipton's "almost inconceivable secret." Audience members asked Tipton's family members intrusive questions about his anatomy and whether he ever played with his adopted son in a "delicate" manner. The cruelty of these news stories helps mark society's progress, and yet No Ordinary Man points out that every story of someone being outed has cascading effects, often pernicious: they can serve as a chilling warning to trans people about the costs of living fully as themselves. Even Tipton Tipton's biographer, Diane Middlebrook, perpetuated certain myths about trans people. Suits Me: The Double Life of Billy Tipton, as its title suggests, framed being transgender as a superficial style choice, positing that Tipton only identified as a man to gain entry into the male-dominated world of jazz. The musicologist and historian Stephan Pennington, after citing the counterexample of 1940's all-female big bands, sums up the problem with Middlebrook's view succinctly: "We are not lying to you about who we are, we are who we are."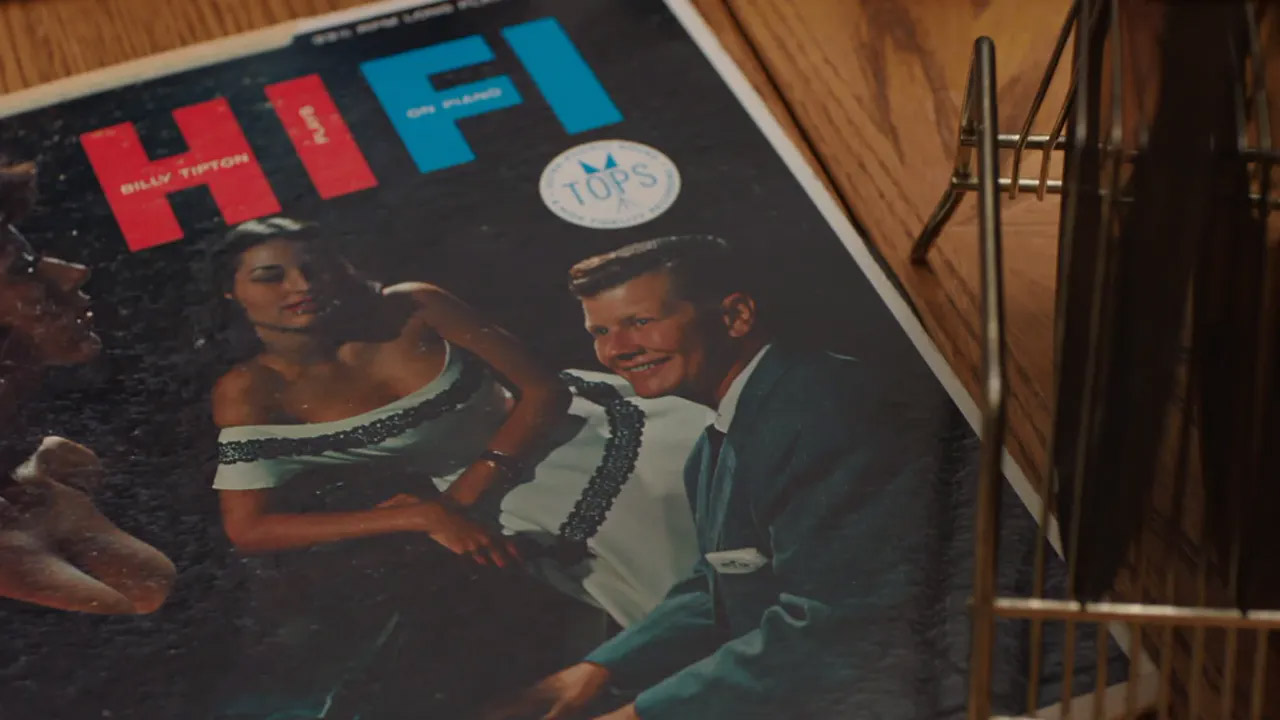 During Three Dollar Bill Cinema's panel discussion, Chin-Yee described the immense responsibility she felt to do justice to Tipton's legacy. As a cis-gendered filmmaker, she recalls the "large learning curve…and the emotional curve of knowing there's a real importance in telling this story properly."
"I have fond memories of the sleepless nights that that induced," she continued. "I don't think, in all the years that I've made films, that I've personally learned more and felt more invested empathetically with everyone who gave themselves to this film."
No Ordinary Man ends with a lovely sequence where its subjects answer the question, "What would you ask Billy Tipton?" Famed gender theorist Susan Stryker would "sit at Billy Tipton's feet" and learn about the jazz scene at its moment of cultural dominance, while author C. Riley Snorton is curious about "all the tea about what people did after the show was over." They seem nostalgic about these imagined conversions, perhaps fantasizing about sliding into a restaurant booth with Tipton and bonding over the thrill of performing. Perhaps most poignantly, Pennington inverts the question, wondering what Tipton might want to ask him. It's a rich thought experiment: What would Tipton think of trans online communities and parades? About the very vernacular of queerness? About the diverse group of trans men laughing together at a casting call? From its first scene to its last, No Ordinary Man is a playful delight, but also deeply invested in the project of finding and forging a trans lineage.
No Ordinary Man Film Trailer
Ω